"We Don't Have a Right to Know!"- Shroud Speaks Up on Dr Disrespect's Twitch Ban
Published 11/06/2020, 6:15 AM EST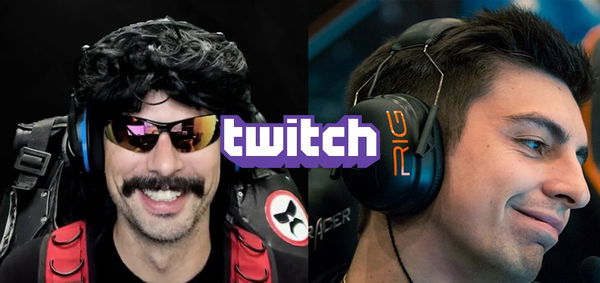 ---
---
Happenings from the month of June this year are still being discussed. The credit lies in the entity that is involved in this fiasco. Dr. Disrespect's Twitch ban became a talking point yet again, and this time, the discussion live on stream with someone as big as him- Shroud.
ADVERTISEMENT
Article continues below this ad
On June 26, Dr. Disrespect turned on his computer only to realize that his Twitch account did not exist anymore. Further clarification set aside all doubts from the fact that the Amazon platform had banned the popular streamer. The Two-Time then went ahead to establish his empire on YouTube, with much success.
The disturbing notion in this issue is that nobody still has any information as to why Doc was banned in the first place. In a recent live stream, Shroud picked up a few questions from his chat that ensued a similar discussion.
ADVERTISEMENT
Article continues below this ad
Shroud spoke at length with his viewers on the topic. He clarified the long dwindled upon notion- where does a streamer draw the line around broadcasting Doc related matters on Twitch?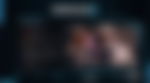 "I could watch a Doc video if I wanted to. I just can't play with Doc or associate with him like, live on stream. But if I watched a video, and it was a compilation and Doc was in it, that's fine. That's totally fine."
Another popular streamer on Twitch, Nickmercs, recently got all worked up because he had mistakenly played a Doc video during his stream. Well, Shroud clears all the doubts regarding this issue. Unless any streamer is directly interacting with Doc or letting his chat do it, they are safe.
Shroud thinks ban issue is between "those two entities"
ADVERTISEMENT
Article continues below this ad
On the same stream, Shroud answered another popular question- why doesn't anybody know why the Two-Time was banned? To this he has a simple answer- 'nobody needs to know'.
Shroud believes the platform cannot go around informing everyone why they ban every single person from the channel. The issue is between the employer and the contractor. Sometimes even the streamers don't want to let the reason come out. In both ways, they are not entitled to announce the opinion to the public. People are so interested to know the reason in the issue at hand is, because it involves someone of the stature of the Two-time.
"We don't have a right to know. Only the people involved do." Wiser words could have not been spoken on this issue. Nonetheless, this will not be the last time we discuss it.
ADVERTISEMENT
Article continues below this ad
Watch this space for more news on the esports community.