"We Have No Regrets"- UK Based Scalper Group After Reselling Over 3500 PlayStation 5 Consoles
Published 11/27/2020, 10:56 AM EST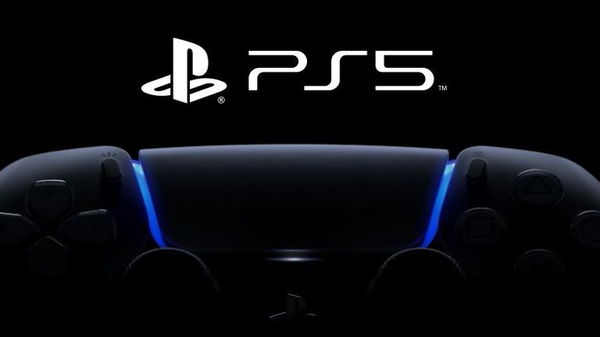 ---
---
Sony's PlayStation 5 has been the hottest item of this holiday season. Ironically, the console's record launch has also resulted in a downside for fans.
ADVERTISEMENT
Article continues below this ad
PlayStation patrons have had a tough time getting a hand on the console as the demand has outstripped supply by a mile. Stocks spend virtually no time on the shelf, given the frenzied demand for the next-gen experience.
It's safe to assume that the ongoing pandemic has not affected the sale of the next-gen consoles. Moreover, retailers like Walmart, GameStop find themselves in a sticky wicket as many are of the opinion that the consoles are being bought by bots.
ADVERTISEMENT
Article continues below this ad
Listings on eBay have added fuel to this theory. Every region is facing a shortage, but it seems like the festive season has come early for scalpers.
One such UK based group with thousands of members confessed that it has 'no regrets' after reselling over 3,500 PS5 consoles for a hefty profit this month.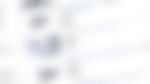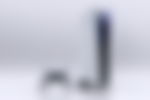 PlayStation 5 consoles snatched from under the table by a UK based scalper group
CrepChiefNotify, a thousands-strong company, group used a bot software to bypass the online queues to purchase PS5 as soon as it hit the virtual shelves.
The group even posted ads on Facebook to persuade people to resell their console for a lucrative profit. This, however, attracted a lot of negative comments.
These comments came from buyers who stood in online queues for countless hours only to leave empty-handed in the end.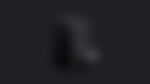 But the group seems unmoved by these comments. In a recent statement, the group defended its actions by claiming that most of its members were struggling financially but could now 'put food on the table'.
ADVERTISEMENT
Article continues below this ad
"Lots of our community have been furloughed, made redundant, or at some form of disadvantage due to the pandemic. These people have managed to cover their bills, put food on the table, and supply Christmas presents to their children.
"It may be unfortunate that a child won't wake up to a PS5 this Christmas, but another child may have woken up to nothing. We have no regrets.⁠"
The group also stated that it prepared its members for launch day. And they were successful in bagging over 2,400 consoles, that too, manually and not like how it has been portrayed on the internet.
ADVERTISEMENT
Article continues below this ad
Stock shortages are going to be a regular sight until the end of this year at least. To make the most of this scenario, scalpers are selling these consoles at ridiculous prices.