"Well, There Are Differences Actually": Dying Light 2 Stay Human Producer Talks About Weapons
Published 09/16/2021, 3:16 PM EDT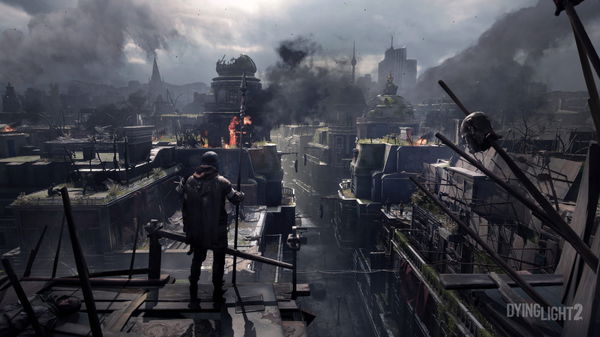 Recently, Techland had announced that their next project, Dying Light 2 Stay Human, will be delayed until February 4, 2022. While this was disappointing for fans of the franchise, the developers have been making up for it by constantly sharing new information about the game.
In a new video posted on their official YouTube channel, Szymon Strauss, the producer behind Dying Light 2 Stay Human, revealed new details about the weapons and mechanics.
ADVERTISEMENT
Article continues below this ad
Dying Light 2: Breaking down the recent know more episode 3.1 
The new video sees producer Szymon Strauss talk about weapons and techniques that will come in handy during combat scenarios. Szymon also dives deeper into the durability of different weapons and rarity.
When asked how different the weapons will be in Dying Light 2 when compared to the previous installment, Szymon said, "Well, there are differences actually. In first Dying Light, you could find simple blades and tools like wrenches, you know, typical stuff for the post-apocalyptic world. They are out now."
He further added that players will still find high-tier weapons, but now, will be more expensive and rarer. Szymon advised players that building weapons from scraps and other materials found during exploration would be beneficial to players.
Szymon Strauss answers some questions
On the question of the durability of weapons, Szymon replied, "It depends on the class of the weapon. A high-quality axe which is a rare thing to find would be more durable than something made on the fly." He also said that the latter would break after a couple of fights due to the blade coming off or something else.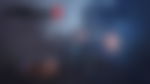 The game producer also recommended players carrying at least one modded weapon as this will be effective in fighting special enemies. While discussing combat, Szymon also shared personal techniques to ward off enemies. He says, "Try to find a higher ground lure down your enemies like biters with a decoy. Let's say firecrackers or meat bait and then throw a grenade."
ADVERTISEMENT
Article continues below this ad
Dying Light 2 will also have ranged weapons like bows and arrows and, as per Szymon, "it would be very difficult" against certain enemy types. Players will get a new weapon called Stationary cannon. According to the producer, it will be fun to play with. Dying Light will feature 200 different weapons for players to use and keep. 
When asked which is his favorite weapon, Szymon said, "The electric machete classic and stylish."
Dying Light 2 Stay Human will give greater importance to the narrative when compared with its predecessor. 
ADVERTISEMENT
Article continues below this ad
Are you excited to play the new game when it releases? Let us know in the comments.
Watch this story – Call of Duty: Warzone vs Fortnite which is the better Battle Royale game