"We're in the News!" – Angry Battlefield 2042 Fans Unite To Ensure EA Cannot Ignore Alarming Issues
Published 02/12/2022, 11:48 AM EST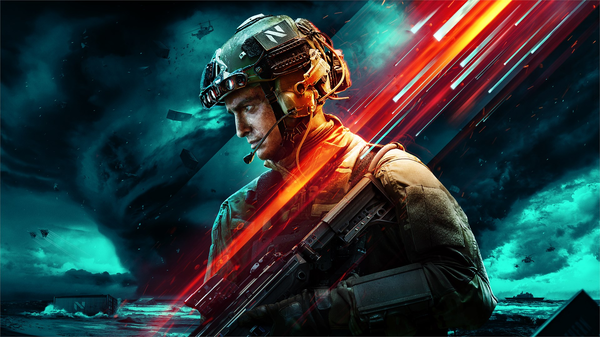 Hard work and constant efforts never go in vain. And the gaming community just proved it, thanks to their consistency in not backing down. After revealing a petition demanding refunds for Battlefield 2042, it seems like fans' voice is being heard aloud, thanks to the rapidly growing attention from various media outlets.
ADVERTISEMENT
Article continues below this ad
It's not hidden from anyone anymore how bad Battlefield  2042 has been ever since its arrival last year. No matter how hard the makers tried to improve it, the 2021 title has continued to face backlash from the fans.
ADVERTISEMENT
Article continues below this ad
WATCH THIS STORY: Top Call of Duty Games of All Time
Petition against Battlefield 2042 brings good news for fans!
In case you missed it, recently, a petition was filed regarding the DICE and EA title, due to unending gameplay issues. Initially, it gained momentum slowly, but in the last few days, it has got more than 100,000 signatures.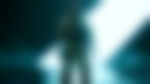 The anti-Battlefield 2042 petition stressed the point that EA failed to live up to expectations. And also that it didn't deliver on promises that it made prior to the release, back in 2021.
After hundreds of thousands of fans joined the campaign, the Reddit community for Battlefield 2042 shared a great result recently. Sharing an image in a post, it mentioned that the petition attracted over 150,000 users, as of this writing.
"There are over 240 news articles in just the U.S. alone mentioning the petition and your concerns, comments, and asks."
Even the reputed American magazine, Newsweek, covered this entire matter. This implies that it's a serious campaign when it comes to fans and their disappointment with Battlefield 2042.
Seeing this kind of outcome, many petitioners expressed their happiness and relief. Some of them even wrote that it's a "message for the entire gaming industry, especially AAA".
"We are in the news," wrote another user.
ADVERTISEMENT
Article continues below this ad










Simply put, the efforts paid off eventually.
Meanwhile, Electronic Arts is yet to come up with an official response on this situation. As per the aforementioned Reddit post, the publisher didn't comment on the petition, even after getting contacted by Newsweek. But now that the movement has spread out on a higher scale, it will be hard to ignore it.
ADVERTISEMENT
Article continues below this ad
Battlefield 2042 is currently available for PS5, PS4, Xbox Series X and S, Xbox One, and PC.
What do you have to say about the petition? Let us know in the comments.