"What a Powerful Start" – Sony and Fans Pass On Their Congratulating Comments to the HBO Series the Last of Us' Remarkable Opening
Published 01/16/2023, 2:30 PM EST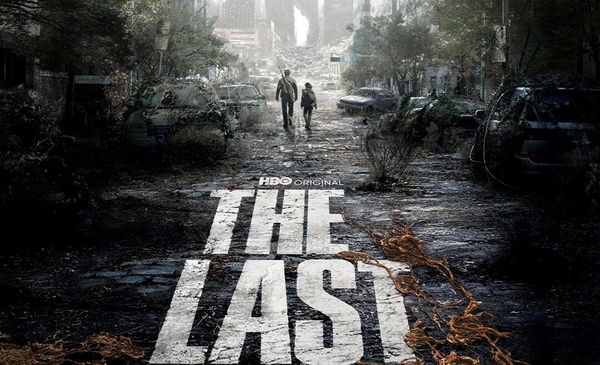 The Last of Us HBO series is finally here! This series took a lot of time to come together, and now that it is here, it is winning all kinds of praise from both fans and critics. Since there are not many live-action movies and series that capture the essence of video games very effectively, this series has quickly become a landmark for such adaptations.
Even though writers and directors took a lot of liberties with characters and made some small changes, the series is still considered pretty faithful to its material. Maybe that's why it is so successful. This success is not hidden from Sony either.
Sony PlayStation congratulates The Last of Us team for its success
ADVERTISEMENT
Article continues below this ad
Sony PlayStation Studios took its first step towards adapting its video games into a live-action entertainment medium with The Last of Us series. They co-produced the series with HBO. And one of the game's creators and creative director Neil Druckmann was involved with it as a writer and director.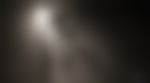 The involvement of the creative mind behind the original appears to have done wonders for the series. Many are saying that watching this series feels like watching cut scenes from the game itself. For some, this is a very good thing, while for others it's a detail that makes this series not very interesting.
But still the Last of Us series holds a rating of 84% on rotten tomatoes. All thanks to a very powerful and emotional first episode. This episode also made Sony PlayStation's official Twitter account to congratulate the team of the Last of Us series for a very positive start.
The Tweet read, "Congratulations @Naughty_Dog and @HBO what a powerful start 🥹 #TheLastOfUs."
The success of this series has opened all sorts of doors for people looking to adapt a popular video game franchise. And it has also changed the opinion of non-gamers about video games.
In addition to this, Sony is also developing a God of War live-action series for Amazon. The game's creative director Cory Barlog would be invested in this series in some way. Nothing else is known about this series other than the fact that it would be based on the 2018 installment of the God of War.
Fans are pretty enthusiastic about it too
While everyone is enjoying the first episode of this series and loving it. Some fans have taken it to Twitter to let everyone know how much they enjoyed it.
Man it's crazy seeing PlayStation succeed at tv as well while Xbox fails, they must be crying in a corner at this point.

— BILLS MIGHT NOT GANTA SUPER BOWL!!! (@toronchokefan) January 16, 2023
The first episode was 7.5-8/10 I hope the momentum continues and the special scenes they're showing are ruined/altered too much.

— MamaMelons (@nofunhalfpint) January 16, 2023
ADVERTISEMENT
Article continues below this ad
Bravo. Was very good! Had my doubts but it had enough game stuff for the fans and that's pretty awesome! Great acting for the most part and the music was good too!

Can't wait for more!!

— 🏳️‍🌈 Joshua Carpenter 🎮 (@hsojlightfoot) January 16, 2023
ADVERTISEMENT
Article continues below this ad
WATCH THIS STORY- Top 5 Xbox Exclusive Title Releases That Fans Cannot Miss
What are your thoughts about this series so far? Do let us know in the comments.