What Are the Greatest Dangers That Hogwarts Legacy Fans Will Face In the Game?
Published 03/26/2022, 3:15 PM EDT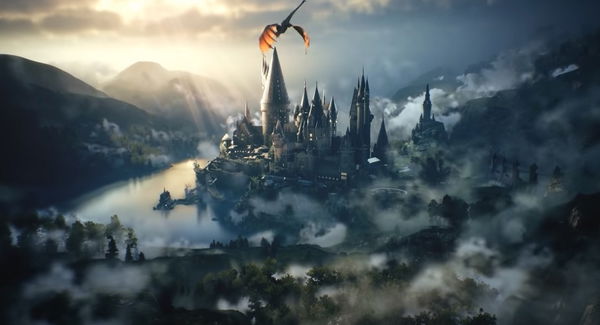 2022 is shaping up to be a delight for all the wizarding world fans. With Hogwarts Legacy already making rounds on the internet, fans can't keep calm. Despite the delay, it has attracted millions of fans from around the globe. No doubt, it is unarguably one of the most anticipated titles of 2022. Although Warner Bros has revealed little about the game at this point, that didn't stop fans from making a wild guess about the game's storyline and content.
ADVERTISEMENT
Article continues below this ad
From cases to making friends to magic spelling to potential danger, fans have already curated a long list of possible things that might be there in the game.
As fans might already know that Hogwarts Legacy is majorly based on the Hogwarts School of wizarding. From its history to the future, everything about it is much more than just a mere school. However, as expected, Hogwarts Castle isn't always safe.
ADVERTISEMENT
Article continues below this ad
The school is crawling with dangerous things that could easily kill a student on an everyday basis. From Goblins to dark magic, Hogwarts is always surrounded with potential danger that has the ultimate power to destroy the entire wizarding world in a blink of an eye.
WATCH THIS STORY: Biggest Nintendo Switch Releases In April 2022
The greatest dangers that Hogwarts Legacy face will face in the game
Speaking of potential danger, as per the official gameplay footage, Hogwarts Legacy has 2 major dangers that can create some serious issues in the castle. This includes Goblin and, of course, dark magic.
ADVERTISEMENT
Article continues below this ad
Players will begin their journey as fifth-year students at Hogwarts. The magical abilities that students learn to master will help them unravel the dangerous mysterious and save Hogwarts from dark magic.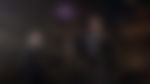 ADVERTISEMENT
Article continues below this ad
Try to discover the rumor that the Goblin rebellion holds any weight and if the safety of Hogwarts lies in the balance. Above all, the Wizarding world of this era (the 1800s) is fraught with dangerous creatures, magical forces, powerful goblins, and evil witches and wizards all ready to erase the Hogwarts school completely.
Are you excited about Hogwarts Legacy? Let us know in the comment section below.