What Can Fortnite Fans Expect From the Widely Hyped "Strike From the Shadows" Week?
Published 11/23/2021, 7:29 AM EST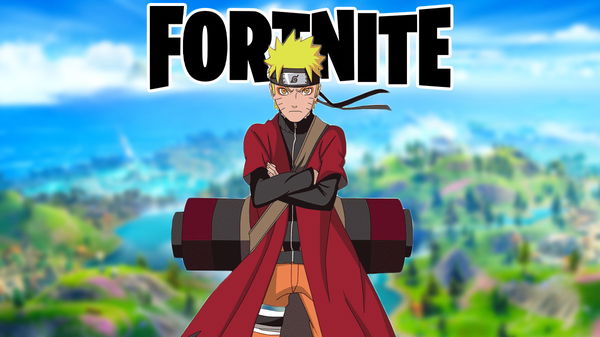 ---
---
Ninjas have recently taken over the crazy island of Fortnite, and it seems like Epic Games have more exciting things in store for players the coming week. The title received the latest hotfix earlier today, which introduced some fascinating content to the islanders.
ADVERTISEMENT
Article continues below this ad
Truly captivating the essence of a ninja, Fortnite has added the exciting new "Strike From the Shadows" to its playlist. The week-long event will revolve around a new concept, stealth, which the name of the event might have given away.
Shadows arise in Fortnite
ADVERTISEMENT
Article continues below this ad
The Cubes have been a menace in the game ever since they arrived on the island. Moving around, leaving trails of weird colors, multiplying, and simply being a nuisance to the community. Thankfully, Epic Games is adding new weapons to the players' arsenal with the latest patch.
STRIKE FROM THE SHADOWS WEEK!

In Strike from the Shadows Week, running from 9AM ET on November 23 to 9AM ET on November 30, Paper Bomb Kunai and Shadow Stones are all over the place! You can catch Shadow Floppers in greater numbers too… and even find them on land. pic.twitter.com/0BdwDkxFVC

— HYPEX (@HYPEX) November 23, 2021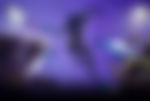 Today's hotfix launched the "Strike From the Shadows" Week in Fortnite. The special ninja event, unlike the previous ones, will allow players to outplay their opponents in a unique way.
During the event, the trademark Paper Bomb Kunai and the latest entries, Shadow Stones, and Shadow Floppers will be all over the island. Players can look to collect the latter two in order to turn into a shadow, allowing them to sneak behind their enemies without being detected.
Players can outsmart their opponents in various ways using their creativity. However, they can't use any weapons in the "shadow form", including the ninja's secret weapon, Kunai, as per the news wire.
New quests
ADVERTISEMENT
Article continues below this ad
In addition to the latest ninja technique, the event will also bring a new "Strike From the Shadows" punchcard. The new punchcard comes after the copy ninja: Kakashi's very own lineup of quests. If you wish to find out more or need help completing the Fort Jutsu Questline, head here.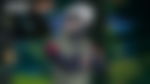 As a part of the new patch of version 18.40, the developers have also started collecting funds for the next weapon. The Proximity Grenade Launcher and the Flint-Knock Pistol are now a part of the Looper's consideration. Players can contribute Bars to bring their choice of weapon back into the game.
ADVERTISEMENT
Article continues below this ad
Are you having fun playing Fortnite this season? Let us know in the comments below.
Watch this Story: Video Game Franchises returning to console