What Character Did Samuel L. Jackson Play in the GTA Trilogy?
Published 11/11/2021, 12:44 PM EST

Follow Us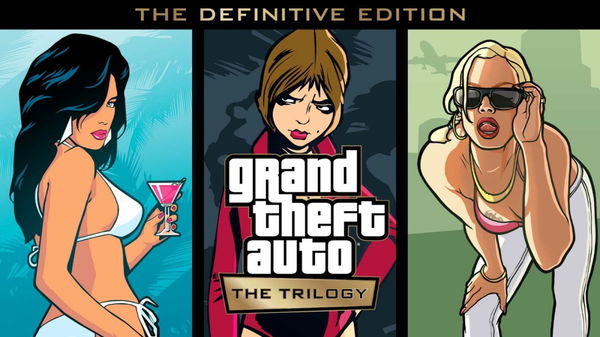 Rockstar Games' remake of the iconic games, GTA Trilogy: The Definitive Edition has just hit digital stores all across the world. The world is jumping into the immersive experience and reacting to the brand new San Andreas, Vice City, and GTA III. However, let's deep dive into an intriguing detail you might have missed the first time around in GTA: San Andreas.
The Grand Theft Auto Trilogy: The Definitive Edition bundle includes GTA III, Vice City, and San Andreas, as you might already be aware of. What you might not have noticed is that Samuel L. Jackson actually played a vital voice actor role in San Andreas. If reading SHIELD's director's name in GTA title has piqued your interest, continue reading to not miss out again.
ADVERTISEMENT
Article continues below this ad
GTA Trilogy: the perfect casting
If you don't know who Samuel L. Jackson voiced and haven't figured it out yet; to put an end to your misery, the legendary actor took on the role of Officer Frank Tenpenny. Yes, the same guy who gets in your way and is after you throughout the entirety of the game.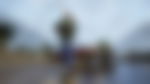 ADVERTISEMENT
Article continues below this ad
Along with the digital launch of GTA Trilogy, Rockstar also released a new trailer that showcases the drastic changes and upgrades that come with the new San Andreas edition. The teaser starts with corrupt L.S.P.D Officer Tenpenny making life difficult for your favorite CJ in a fresh look. Carl Johnson (better known as CJ), the protagonist of the story, is the arch-enemy of Tenpenny, whose only motive in life, besides abusing his power, is bullying CJ.
The highly acclaimed actor, Samuel L. Jackson, who is known for his roles in various cinematic masterpieces such as Pulp Fiction, will grace the GTA San Andreas world again. His remarkable skills, accompanied by Rockstar's flawless transition of San Andreas to recent times, are something you shouldn't miss.
ADVERTISEMENT
Article continues below this ad
GTA Trilogy launched today (November 11) on PlayStation 4 & 5, Xbox One & Series X|S, PC, and Nintendo Switch digitally. Physical copies of the title will come out on December 7, 2021.
Watch this Story: New Features You May Have Missed in Update 2.0 of Animal Crossing: New Horizons