What Does Tarik's Retirement Mean for Competitive CS:GO in NA?
Published 04/29/2021, 10:15 AM EDT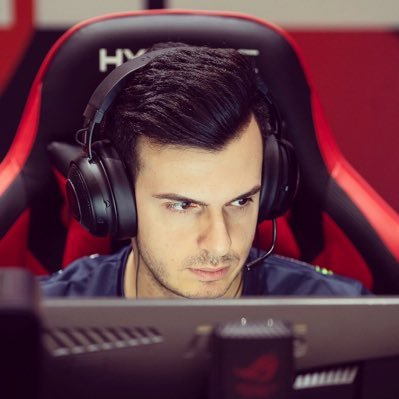 ---
---
The competitive setting of CS:GO. has completely changed over the course of a year. The outbreak of the COVID-19 pandemic has caused a global lockdown, which has severely impacted the professional ecosystem. Teams have become regionally locked, and LAN tournaments cannot take place in this dangerous environment. Valve also had to make amends, as the studio announced Regional Major tournaments to keep the game alive.
ADVERTISEMENT
Article continues below this ad
However, this has brought bad news for the NA, as the majority of top-rated teams hail from the EU region. The North American Counter-Strike has been on the downside, and the current pandemic has only made matters worse. Now, a top-rated organization Cloud9 of NA has taken a step back from the game.
ADVERTISEMENT
Article continues below this ad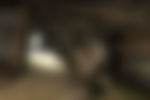 NA CS:GO is not in a good spot
The regional lock setup has prevented LAN tournaments, which has forced NA out of the grindhouse of the EU circuit. The lack of tough competition and the rising stocks of new FPS title Valorant has also impacted the scene. Could9's exit suggests the organization is more invested in the budding scene of Valorant over NA Counter Strike.
Naturally, this brings bad news for the team, as traveling to the EU for the RMR circuit seems like a difficult task. Professional player for Evil Geniuses, tarik, has long stated that NA Counter-Strike is on the verge of death. The outbreak has kept NA teams from facing the best sides of the EU region, who continue to dominate the sport. Now the professional player has offered an update about his career, given the abysmal state of the NA region and the world.
Update: Relocating to Europe for CS isn't really in the cards, and there isn't much choice in NA. My options are either playing competitive Valorant or streaming, so I'm going to pursue streaming for the time being. If I do enjoy streaming full time, then I'll continue. Let's see

— tarik (@tarik) April 28, 2021
ADVERTISEMENT
Article continues below this ad
Most times, NA has played as a second fiddle to the EU region in Counter-Strike. The region houses champion squads with a star-studded roster that makes the EU region probably the most exciting. Sadly, this cannot be said for NA, and it looks like Tarik's retirement will only bring forth the impending doom. The world is still going through a catastrophic pandemic, and it might not end soon.
This could foil Valve's plan for 2021, as the studio wished to bring back Major in the fall. If things don't pan out in 2o21, NA CS: GO will come close to dying out because of the regional lock setup.
ADVERTISEMENT
Article continues below this ad