What Makes Valheim One of the Best Survival Game's on Steam
Published 02/17/2021, 10:27 AM EST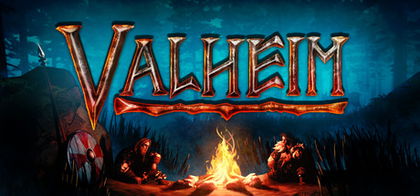 ---
---
In recent times, a rather unknown title in Valheim has blown up on Steam. It comes from the newly formed gaming studio, Iron Gate AB, which houses a small team of developers. Despite the size of the enterprise, this team has done the impossible by outselling its top competitors within a short span. The survival game has managed to best titles like Cyberpunk 2077, Dota 2 and Counter-Strike as the biggest game of February.
ADVERTISEMENT
Article continues below this ad
In a mere one week since its release, the game has garnered a massive fan following from the world over. So far, the title has sold more than a million copies, but what makes this game so special?
ADVERTISEMENT
Article continues below this ad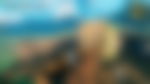 Image source:
Hoochigawa
What made Valheim one of the biggest games of steam
The game might feel a bit unoptimized at the moment, as it is still in the developmental process. Despite being a work in progress, it has not come in the way of selling out a million copies in over a week's time.
It has also attracted over 160K concurrent players, while a peak 127K concurrent viewers enjoyed the title on Twitch. These numbers are impressive for an indie developer that is not backed by a massive budget.
The primary reason that makes this game so special is its simplicity, which makes it an easy game to learn. Everything is pretty straightforward, you get a few character models to choose from, then you will be subjected to the extremities of the wild. You will have to build your settlement, hunt for animals, and cook it up to survive each day.
Players can build houses, and repairing items does not cost resources, and the building aspect is straightforward. It is not a graphics-intensive game, which makes it viable for most users. Moreover, hunting for resources and seeing your settlement evolve makes it one of the most rewarding experiences.
The title also comprises mighty monsters, the massive sea monster Kraken, and other mythological creatures that rule their terrain. These sentient beings serve as the main storied quests that you need to unravel by slaying each aforementioned being.
ADVERTISEMENT
Article continues below this ad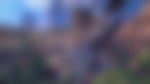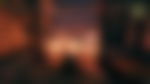 No wonder Valheim has fetched millions of buyers within a short span, as the game showcases simple yet attractive designs.
ADVERTISEMENT
Article continues below this ad