"What the F*ck Are You Doing Bro? This Isn't Part of the Plan"- KSI Recalls Why He Left Sidemen, Sparking a 'Diss-Track Beef' Among Childhood Friends
Published 01/22/2023, 12:50 PM EST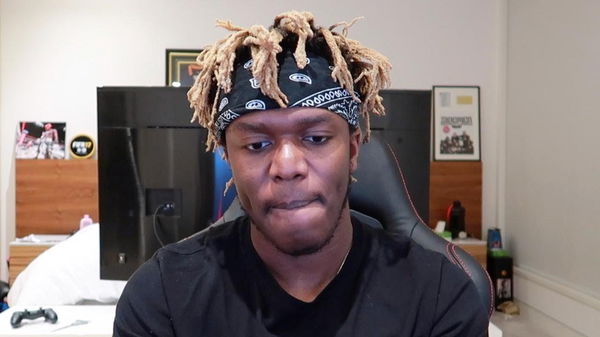 The Sidemen is the most popular YouTube group in the United Kingdom. It was formed by seven English YouTubers. This group started by making video game content, like playing FIFA or Grand Theft Auto V. But later down the line, they tried various other types of content. The "20 vs 1" and "Sidemen Tinder" are some of their well-known series.
The fans love these Sidemen videos because of the bonding between the members. But every day isn't the same, as there was a time in the Sidemen history when the members were at each other's throats. A few months back, KSI talked about the beef on the podcast with FLAGRANT.
The Sidemen beef is a famous part of this English YouTube group's history. Whoever follows them is aware of the time when KSI left Sidemen and they all released diss tracks against each other. Many fans speculated it to be a made-up beef by the seven English YouTubers for popularity.
ADVERTISEMENT
Article continues below this ad
KSI reveals how the infamous Sidemen beef began
KSI, one of the Sidemen and one of the key figures in that beef, revealed that it was indeed a made-up quarrel. He told FLAGRANT, "It was meant to be like fake and then it turned real. So, I was leaving the Sidemen and went to LA. I kind of was like want to switch things up, I want to like change a few things."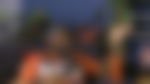 ADVERTISEMENT
Article continues below this ad
Then Olatunji further shared that he came across a diss track while in LA and thought, "I should do a diss track on Ethan and be like he's the reason why I'm leaving Sidemen." But things went south when Harry released a diss track on KSI, in which he was standing on KSI's Lamborghini, which made Olatunji angry.
JJ texted Harry, saying, "What the f*ck are you doing bro? This isn't part of the plan like why are you getting involved with this?" But apparently, Harry claimed it was "just funny," which infuriated Olatunji. So, the rapper shared what he did next, "I was like I need a beat, found a beat and that's where I wrote little boy and just went all out. I was crossing out his mom, his dad, and his sister."
ADVERTISEMENT
Article continues below this ad
It's been years since the entire drama took place, and all the members are now closer than ever. All the Sidemen members even attended KSI's fight against FaZe Temperrr, which the Sidemen star ended up winning.
WATCH THIS STORY: Is Vikkstar richer than KSI?