What Will Happen When Mr Beast Dies? Who Will Takeover The Crown?
Published 12/27/2022, 10:15 AM EST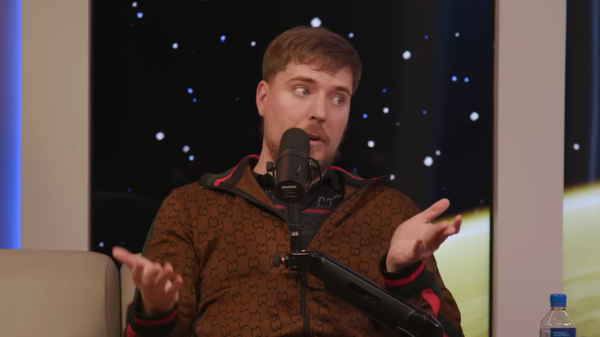 YouTube star Mr. Beast has been prevailing in the community as one of the magnificent stars in the content creation industry. From extreme challenges to wholesome charity deeds, the YouTuber has become a motivation to many. But as much as one wouldn't like to imagine, the question stays of who becomes the beholder in case MrBeast dies.
Jimmy "MrBeast" Donaldson has built an entire empire for himself. He does not spend much on himself but utilizes it to bring out better videos to delight the community. Through challenges, the YouTuber has entertained his audience in a glorious manner and it seems he would have one for his peers before they get their hands on the MrBeast channel.
ADVERTISEMENT
Article continues below this ad
MrBeast has a final idea regarding giving away his channel if he dies
"I Hunted 100 People!" "I Gave My 100,000,000th Subscriber An Island," and "I Didn't Eat Food For 30 Days" are the kind of videos that the 24-year-old YouTuber does. His recent upload "I Survived 50 Hours In Antarctica" becomes another spectacular upload. Now, his passion for putting up challenges is clear. Hence, he has the last one prepared in mind already, and this time it would be for his crew.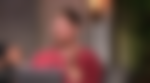 While attending a Flagrant podcast, MrBeast discussed his first video and the one in which he got buried alive. Surprisingly, Karl gave a suggestion to MrBeast to tell them what will happen if he died. "Oh yeah, they want me to die, 100 percent they do," MrBeast said jokingly.
Nevertheless, MrBeast continued, "The second I die, Karl, Chandler, and Chris the three guys, Nolan maybe, he's a little newer, we haven't decided it if he partakes or not. They all put their hand on my tombstone, last to take it off gets the channel. Everything, 100 percent." Considering that Tareq would be filming the video, he would update the list.
"That is happening. Mark my words, I don't know if I've really said it publicly, I tweeted it one time. But I'm serious, I don't give a f*** how much of you guys will cry. Put their f******* hands on the tombstone and give the channel to whoever wins, okay? And don't bully them for it. They're just doing what I want," MrBeast said.
Who stands the chance to win Jimmy's challenge and his channel?
Now, the question stands who could win it? Starting with Karl Jacobs, who is a great partner to MrBeast, has himself done some challenges like "Minecraft But If I Die, I Jump Out of a Plane," "Minecraft But If I Die, My Computer Explodes," and many more. Reflecting that he has been familiar with extreme challenges he stands a good chance to win.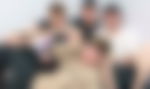 On the other hand, Chris Tyson has been with Mr. Beast since the first day which cements the fact that he has just as much experience and expertise as Mr. Beast. Likewise, Chandler and Nolan are also avidly involved in setting out challenges and getting an insight into the complications which could give them the upper hand just as others in winning the MrBeast channel.
Therefore, judging out a sole winner would surely be difficult but one thing that could be assured is that it would surely be tough for the contestants to compete against each other, having an advantage of their own.
WATCH THIS STORY: Ranking YouTube Superstar MrBeast's Most Watched Videos of All-Time
ADVERTISEMENT
Article continues below this ad
Who do you think will win the challenge? Do let us know in the comments below.
ADVERTISEMENT
Article continues below this ad