When Can Fans Expect the Next Exciting Game in 'The Witcher' Franchise To Release?
Published 03/22/2022, 2:54 PM EDT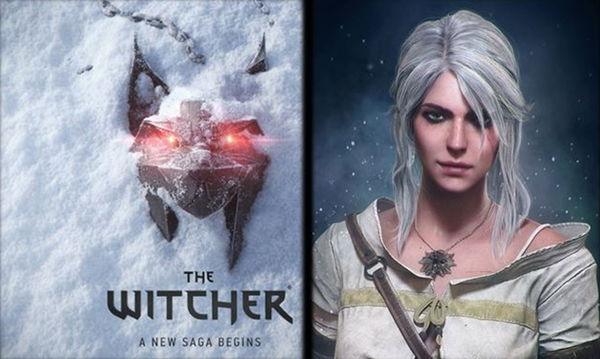 Fans of The Witcher universe must be celebrating right now, and why not. Finally, a brand new game has been officially announced and is currently in development by CD Projekt RED.
ADVERTISEMENT
Article continues below this ad
However, there's no detail available yet on when The Witcher's next game will release in the future. Still, there are certain clues from the past that may hint towards a possible slot whenever it's ready to launch.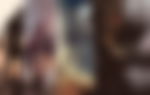 ADVERTISEMENT
Article continues below this ad
The Witcher new game release date and possible theory
Speaking of the gaming franchise's history, then the first main entry debuted more than a decade ago in October 2007. It was based on the fantasy novel saga of the Polish writer Andrzej Sapkowski.
Following the success of the original installment, The Witcher 2: Assassins of Kings arrived in May 2011. It was also critically acclaimed and well-received by the players themselves.
The last released entry was The Witcher 3: Wild Hunt which made its way almost seven years ago, in May 2015. It has become one of the most iconic titles in the beloved franchise so far.
Now, barring the first part that arrived in the month of October, the other succeeding games have followed a pattern of coming in May. Both the second and third installments launched on near similar dates, on May 17 2011, and May 18, 2015.
Does that mean that The Witcher's new game, currently in development, will also debut in May?
Well, it seems to be a possibility, though, going by the last two offerings' release window.
Who could be the main protagonist of in next game?
ADVERTISEMENT
Article continues below this ad
Meanwhile, the makers haven't revealed anything regarding the central character who will be in focus in the new entry.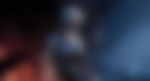 Taking about an indication from The Witcher 3: Wild Hunt, then Ciri may end up as the protagonist most of the fans have been looking forward to. She stands a great chance of being the main character, given that she had a major role in the last installment. Still, this is just an early theory, to say the least.
ADVERTISEMENT
Article continues below this ad
WATCH THIS STORY: Best Open-World Games On PlayStation, Xbox and PC
The Witcher's new game is being developed on the UnrealEngine 5, instead of the REDengine. In case you missed it, the latter has been used on the previous games and also in 2020's Cyberpunk 2077.