When Is Fortnite Chapter 2 Season 7 Coming Out? Everything You Need To Know About Update Time, Size, and Season 6 End Date
Published 06/04/2021, 1:56 PM EDT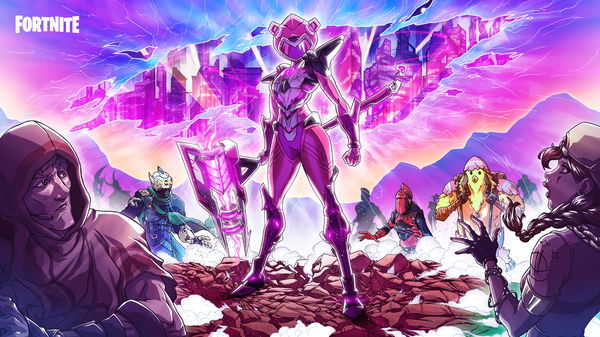 ---
---
With Chapter 2 Season 6 of Fortnite rapidly nearing its conclusion, the community is looking forward to the launch of the game's next installment. So far in Season 6, players have had a blast exploring the 'Primal' content, from taming wildlife to crafting and upgrading weapons on the go.
ADVERTISEMENT
Article continues below this ad
We also witnessed the arrival of new character skins like Batman Zero, Catwoman, and Beast Boy as part of the amazing collaboration between DC Comics and Epic Games. But with the game's current season drawing to a close now, the stage is all set for welcoming its next episode.
New details and speculation surrounding Fortnite Chapter 2 Season 7 have already emerged and intrigued fans are eager to find out what exactly it will bring. Seems like Epic Games has planned something out of this world for their battle royale's new season. There is a significant amount of evidence suggesting the arrival of aliens to the Fortnite universe.
ADVERTISEMENT
Article continues below this ad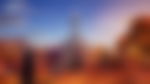 With that in mind, this article will discuss the release date of Fortnite's upcoming season along with the potential start time and download size of the major update.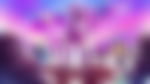 When will Fortnite Chapter 2 Season 7 start?
Currently, Fortnite is in Week 12 of Chapter 2 Season 6 and it is the final week of this season. Players have one last opportunity to finish the pending questlines, gain XP by completing weekly challenges, and level up their Battle Pass.
The current Battle Pass will expire on June 7, 2021. Therefore, Season 6 will draw the curtain on its lifespan around the same timeframe. Based on this assumption, it's safe to state that the game's new season will commence sometime during the next day.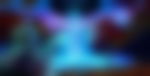 Besides, Epic Games has confirmed that Fortnite will kick off Chapter 2 Season 7 on Tuesday, June 8, 2021.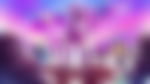 Chapter 2 Season 7 (v17.00) update time and download size
Apart from confirming the launch date of Chapter 2 Season 7, Epic Games is yet to reveal further details about Fortnite's upcoming v17.00 update. As a result, there is still some uncertainty regarding the exact size of the update and the time when it will go live.
However, based on the release time of the Season 6 update, we can provide a tentative timeline as to when the Season 7 update will start to roll out. Fortnite could launch the v.17.00 patch at around 1 am PT / 4 am ET / 9 am BST / 10 am CEST on June 8, 2021. ADVERTISEMENT
Article continues below this ad
Meanwhile, the download size for a season update of Fortnite on PC and consoles usually varies between 10-20 GB. Once again, we can provide estimates based on the figures of the previous season's update, which were as follows:
PC – 11.1 GB
PS4 – 28.4 GB
Xbox One – 26.4 GB
PS5 – 5.4 GB
Xbox Series X/S – 10.3 GB
Nintendo Switch – 12 GB
Please note that these download sizes were of the Season 6 patch. The developer is yet to confirm the respective sizes of the Chapter 2 Season 7 update across different platforms. Once they become available, we will list down the updated figures here.
ADVERTISEMENT
Article continues below this ad
Something that Epic Games have confirmed though, is the upgraded visuals coming to Fortnite when the v17.00 update arrives next week. And as the narrative is about to shift to an alien-themed Season 7, some UFOs have started to appear on the battle royale island.
Watch This Story: Call of Duty Warzone vs Fortnite – Which Is The Better Battle Royale Game
Trending Stories