"When You Get Paid Million Dollars A Month, You Just Kinda…" – Amouranth Once Revealed How She Deals With Chronic….
Published 11/08/2022, 9:30 AM EST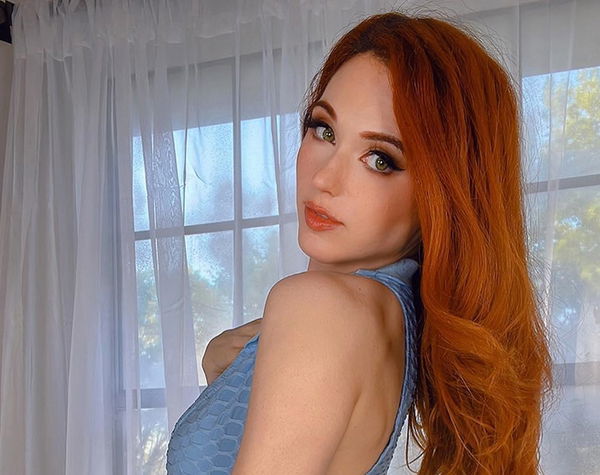 Amouranth is considered one of the most entertaining and hardworking streamers. She averages over 10-12 hours of work daily, streaming different types of content for fans. Her streams range from ASMR, gaming, hot tubs, dance, and a lot more, as she steps out of her comfort zone while producing content. The 28-year-old runs multiple social media platforms, dividing her content per her fanbase. Amo's popular accounts include YouTube, OnlyFans, Twitch, Fansly, Instagram, and Twitter. 
While her Twitter profile is set for finance talks, her YouTube audience enjoys various cosplays. But due to this variety of content, her work life never allows her to take a day off. There have been times when she spent over 12 hours in a hot-tub stream, entertaining fans for almost half of her day. Plus, her content barely involves other streamers, celebrities, or anyone per se, making her do the hard work herself. And while she gets rewarded for it, there's a hidden secret that pulls her back. 
ADVERTISEMENT
Article continues below this ad
Despite reigning over social media, Amouranth is always at war with her thoughts 
Sometimes the fame you have makes little difference in life as it may eat up your mental peace. It might condition you to sacrifice multiple things, rewarding you with money and an establishment in the industry. But is that really enough for you? 
ADVERTISEMENT
Article continues below this ad
Well, to talk about this, we have the ASMR queen Amouranth who once penned down her thoughts about the same. In a VICE interview, the streamer opened up about the secrets relating to her personal life. She claimed that her work never let her take days off, and she often found herself alone at times. "I have chronic fatigue, yeah. I've never taken a week off since I started. When you get paid a million dollars a month, you kind of just suck it up and do it," she explained during the interview.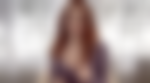 Later, Amo also revealed the hate she got despite going the extra mile. Nevertheless, she paid little attention to them as she knew that she had to keep working hard. After all, she was bringing home over $1.5 million from a platform standalone, so it was clear Amo was in the right direction." People often ask me how I stream for so long every day. I feel like I'm going to have this kind of energy once, and while I have the opportunity, I might as well use it," she said. 
ADVERTISEMENT
Article continues below this ad
WATCH THIS STORY: From Pokimane to Amouranth: Highest Earning Female Streamers in 2021
All in all, it felt like the ASMR queen knew what she was doing the whole way long as she said, "I'm glad that I have worked so hard."
Edited By: Pritam Priyedarshi