Where and How to Get Memento Lens in Genshin Impact Update 2.0?
Published 07/22/2021, 10:14 AM EDT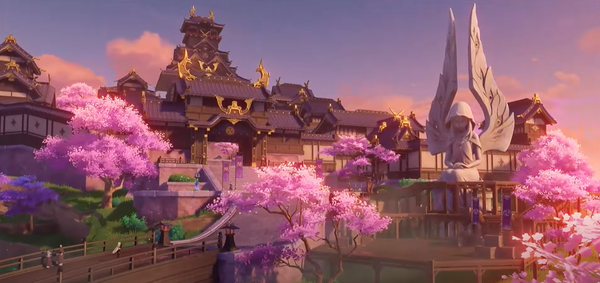 ---
---
The land of the electron archon has finally become available in Genshin Impact with the update 2.0. Gamers will now get the chance to explore the grueling yet beautiful islands of Inazuma. Electro Archon Raiden Shogun has enforced Sakoku Decree to protect her land from both domestic and international threats. Baal wants to achieve eternity and will go to any extent to protect her dream. This is exactly why she is now stripping everyone's vision in order to decimate any possible resistance.
ADVERTISEMENT
Article continues below this ad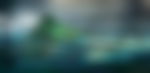 ADVERTISEMENT
Article continues below this ad
 Memento Lens is a brand new gadget added with Genshin Impact 2.0
The title is finally pushing the story forward with this major update. The new region has added a range of new resources, gadgets, characters, weapons, and so on. Among the new items, the update has added a new gadget, Memento Lens. This gadget will allow you to scan fox statues and mysterious objects littered around the isle of electro nation. You can unlock this lens by kick-starting a quest located in Konda village.
Investigate the surrounding area, and find out what is causing all the ruckus in the small village. It will eventually lead you into a secret cave located in the depth of a locked well and solve a minor puzzle and exit the area. You will now interact with a Mysterious Shadow en route to the Grand Narukami Shrine located in the mountains. Interact with a Shrine Maiden, Inagi Hotomi and she will grant you the new gadget.
ADVERTISEMENT
Article continues below this ad
video source: WoW Quests
You can use this gadget on Fox Statues known as 'Earth Kitsune' to uncover mysteries and secrets. This gadget can also be used to uncover scenes, hidden items during exploration. These lenses excel in exorcisms and dealing with events that happened in the distant past. This gadget was built by the Hiiragis clan's head Hiroshi, who used it to destroy evil spirits. This camera gadget has been handed down generation after generation and it has finally made its way into travelers' hands.
Inazuma has lived to all the hype and fans' expectations as miHoYo added the third elemental nation into the game. The island nation offers many mysteries, interesting rewards, and primogems that will serve as a perfect exploration reward.
ADVERTISEMENT
Article continues below this ad
Watch this story: Ten Mightiest Weapons of Genshin Impact