Where to Find the Powerful Sea Treasure in the Latest Update of The Sea of Thieves?
Published 06/24/2021, 2:58 PM EDT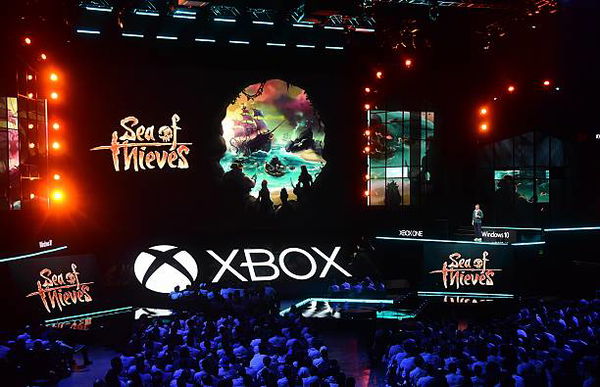 ---
---
The Trident of Dark tides in the Sea of Thieves is a dangerous projectile weapon. It is a major part of the free 'A pirate's life update' which features characters from the movie Pirates of the Caribbean. It is one of the most loved and best adventure movies out there. The game mainly focuses on Captain Jack Sparrow, a drunk who keeps losing his ship, also known as the Black Pearl. The players will go on many thrilling sea adventures to find the Pirate's tempting treasure. All of this while avoiding the evil eyes of Davy Jones and Flying Dutchman.
ADVERTISEMENT
Article continues below this ad
Here's where you can find the powerful weapon as well as explain the secret behind its massive destructive power.
The Sea of Thieves Trident of Dark Tides locations
ADVERTISEMENT
Article continues below this ad
Coast areas – Washed up on beaches. So, just scour the coast properly until you find one.
Take a little dip – Don't go too far into the sea. Sunk just off the shores of islands.
Skeleton Fort Vaults – Inside fort vaults but you have to find the right keep to open the lock.
Hull of a Shipwreck – Just be sure about your breathing underwater. Consider how much air you have in your lungs. You cannot use a mermaid to get back on the shore as they'll take it from you.
Events – During the event of 'A Pirate's life update tall tale' questline.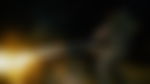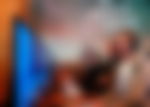 The Trident of Drak Tides is a ranged weapon that fires bubbles. Hold the fire button to charge the shot. As you charge, your bubble grows in one of three sizes. The largest bubble is the most destructive one, but it is slower than the other two.
You can aim by holding the secondary fire button. You can also keep track of the remaining firepower by inspecting how bright the gem is. Once it runs out of charge, the gem will slowly fade away and you'll eventually have to find a replacement if you want to damage the enemies.
ADVERTISEMENT
Article continues below this ad
Split across five incredible tall tales packed with secrets and side quests, Sea of Thieves is a first-person multiplayer, epic action-adventure game. Witness the power of the world's greatest treasure. Free Captain Jack from his prison and join him on an unforgettable quest to stop evil, dark forces from taking the Pirate paradise.
Sea of Thieves is currently topping the Steam chart after this fantastic update. So, aye aye captain, time to climb aboard.
ADVERTISEMENT
Article continues below this ad
Watch This Story: Top selling PlayStation, Xbox, and Nintendo consoles of all time