"Where's Hasan, Where's Hasan?"- the 'Bill Clinton Kid' From TGA Strikes Again at the Streamer Awards 2023 Leaving Twitch Streamer xQc Baffled and Irritated
Published 03/13/2023, 12:50 PM EDT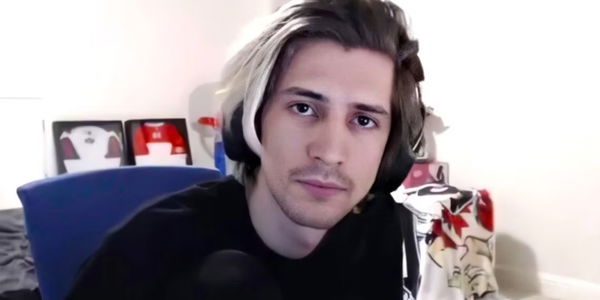 The second edition of the streamer awards was a massive success. Many prominent content creators and streamers were celebrated at this memorable event. Talented personalities were awarded mementos to honor their achievements in the past year. One individual who can be called one of the stars of the show was xQc as he won the prestigious Best Variety Streamer of the Year award.
The award winner now has come forward to talk about an interesting encounter he had while he was at the venue of the celebrated night.
The Bill Clinton kid strikes again! This time xQc was the victim at the Streamers Award 2023
ADVERTISEMENT
Article continues below this ad
One constant menace that some prominent content creators have been facing recently is from the popular Bill Clinton kid. This teen streamer has been headlining quite a lot in recent times. The first massive crash he did was during the Game Awards ceremony. Where he got on the podium to dedicate the game of the year award to Bill Clinton! Though he was removed from the stage immediately, he went viral and came to be popularly known as the Bill Clinton kid.
It seems like he again was planning to cause some noise at the Streamer Awards as well. xQc in his latest stream was talking about how he saw the teen streamer near the venue of the Streamer Awards. After the show had successfully ended, Felix and his friends were waiting near the entrance for their Uber.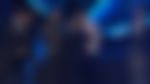 That is when he noticed someone calling him out at the top of their voice. It was a person in a Mandalorian costume asking the variety stream award winner for a photo. As soon as xQc went to pose with the person, he removed his Mandalorian helmet to show his face. It was none other than the Bill Clinton Kid.
ADVERTISEMENT
Article continues below this ad
With the flash directly pointed towards xQc, the teen started asking, "Where's Hasan? Where's Hasan? We want to see Hasan!" xQc managed to get away from him only to encounter the kid's shenanigans again. This time he sort of stood on his toes near a gate to call out xQc, asking the same question.
This is not the first time Matan Even (name of the TGA kid) has taken the spotlight after crashing into popular internet celebrities. During the record-breaking subathon of Kai Cenat, this kid pulled something similar. Cenat was accompanied by xQc when this unfolded. Matan approached Cenat wearing a mask. The kid was trying to blend in with a disguise, and this irritated Kai as well.
ADVERTISEMENT
Article continues below this ad
Now, xQc had to face the shenanigans yet again at a public event. Who knows what the kid will pull the next time to get some limelight?
Watch this Story: Biggest Steamers Who Left Twitch and Switched to YouTube