Which Call of Duty Games Have Zombies?
Published 09/13/2021, 8:16 AM EDT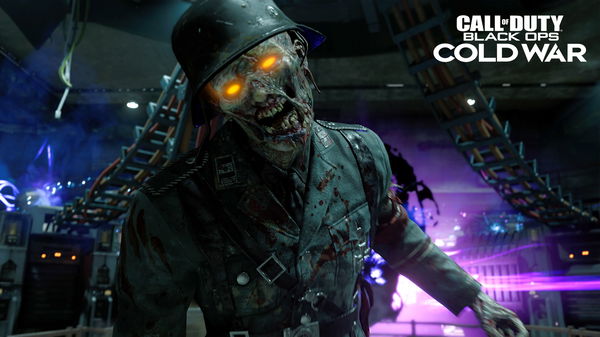 ---
---
The Zombies game mode has had a major impact on the success of Call of Duty. Today, the game mode has become synonymous with the franchise, and fans are sent into revolt every time it is excluded from a title. Keeping that in mind, these are all the Call of Duty titles within which you can enjoy a zombie-killing experience.
ADVERTISEMENT
Article continues below this ad
Call of Duty: World at War
Zombies originated with the first Call of Duty title released in 2008, World at War. A mini-game map for zombies was included as part of the four in-game maps at the time. This map was called Nacht der Untoten and laid out the blueprint for zombies today.
ADVERTISEMENT
Article continues below this ad
Following the instant success of this game mode, Treyarch released two DLC maps, one called Verruckt and the other named Shi No Numa. However, it was the Der Riese, the third DLC map, that had the biggest impact on the zombies' mode as it introduced key elements such as the Pack-a-Punch Machine, Teleporters, Monkey Bombs, and the Bowie Knife.
Watch this story: Crime/Gang games coming in 2021
Call of Duty Black Ops
Treyarch took the mode to a new level with the first black ops game. It featured five zombies maps. These include Kino der Toten, "Five", Dead Ops Arcade, Ascension, Call of the Dead, Shangri-La, and Moon.
Furthermore, it introduced new perks and wonder weapons that players could shred zombies with. One of the main reasons that Black Ops Zombies is still iconic is due to the introduction of the Samantha Maxis storyline.
Black Ops 2 and 3
While Black Ops 2 and 3 showed drastic improvements in terms of the gameplay and maps for Zombies, they introduced some elements that thoroughly confused players. For instance, the Black Ops 2 storyline featured events taking place in various multiverses. Additionally, Black Ops 3 introduced the Beast and rituals that you had to perform as the character in order to upgrade your weapons.
Black Ops 4
ADVERTISEMENT
Article continues below this ad
Call of Duty Black Ops 4 marked the completion of the Aether storyline in zombies. The game features eight different maps namely Voyage of Despair, IX, Blood of the Dead, Dead of the Night, Ancient Evil, Alpha Omega, and Tag der Toten. Each of these maps had its own unique storyline.
Call of Duty Black Ops Cold War
Most recently, Cold War has furthered the zombies' storyline with the Dark Aether plot. It features large and incredibly designed maps such as Die Maschine and Firebase Z alongside a host of new zombie types.
ADVERTISEMENT
Article continues below this ad
Although zombies have improved leaps and bounds with every new title, fans seem to prefer the nostalgic experience of the early titles. Which is your favorite Call of Duty title to enjoy zombies on? Let us know in the comments down below.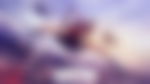 Trending Stories