While the F1 Paddock Arrives at Imola, EA Set to Surprise Several Fans With Huge Reveal
Published 04/20/2022, 9:53 AM EDT

Follow Us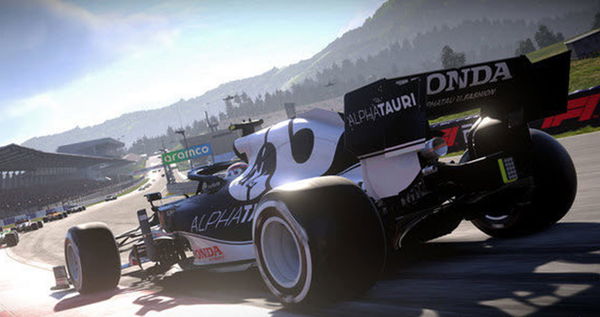 Gamers who are racers, in their hearts, are finally going to celebrate in a grand fashion. F1 2022, the next major installment from EA, is finally getting an official reveal after a long wait.
As is already known, the F1 series is based on the Formula One championships. There have been quite a few mesmerizing entries in the franchise, so far. And now a new successor will accelerate the gaming legacy forward.
F1 2022 full announcement to make the fans stunned!
ADVERTISEMENT
Article continues below this ad
The news was shared by Veloce Racing, the British motorsport team which is founded by Jean-Éric Vergne, Adrian Newey, and Rupert Svendsen-Cook. Its official Twitter account unveiled the huge update about the full, and extended announcement which is set for April 21, 2022.
For those not aware of the franchise, the current game, F1 2021, is the fourteenth overall installment in the racing series. However, it was the first one to be published by EA. Now the company will also roll out its second successive offering on Thursday.
WATCH THIS STORY: From Call Of Duty To Minecraft: Ranking The Highest–Selling Video Games of All Time
Well, this was already anticipated by one trusted industry insider, Tom Henderson who wrote a report on F1 2022 just recently.
The full game details are yet to be unveiled by EA.
Speaking of the present title in the saga, then Codemasters launched the F1 2021 last year in April. It arrived with a fresh story mode and also impressive, new circuits, namely Imola and Portimão, and Jeddah.
Additionally, it was also the first time ever that two players could participate together in the career mode. The game offered seven Formula One World Champions and legend drivers in My Team. These were Ayrton Senna, Alain Prost, Michael Schumacher, and Nico Rosberg. Jenson Button, David Coulthard and Felipe Massa were in the line-up as well.
Once again, the next installment is witnessing a full, worldwide reveal on Thursday, April 21 2022.
ADVERTISEMENT
Article continues below this ad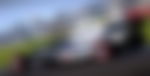 What are your expectations for the F1 2022 entry? Do you think it will be even bigger and better than its predecessor?
ADVERTISEMENT
Article continues below this ad
Also, have you played the 2021 game so far on your console?
Don't forget to share your reactions. Let us know in the comments.
Edited By: Pritam Priyedarshi