Who Is Fortnite Voice Actor Troy Baker?
Published 01/04/2022, 8:45 AM EST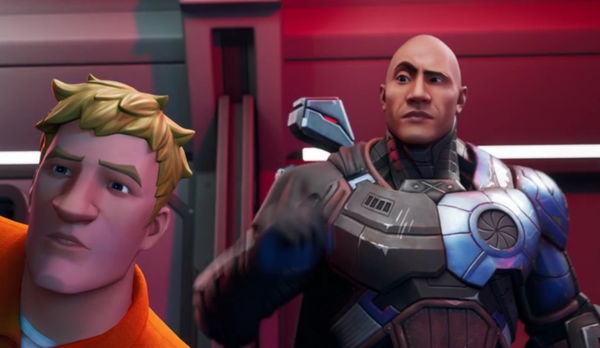 John Jones was the game's default skin and first-ever character added to Fortnite. This popular character went on to become a fan favorite story unit as time progressed. In the latest story arc of Chapter 2, Agent Jones has become the main protagonist when he turned against The Imagined Order; he took on the role of an experimental dummy, diving through the Zero Point source numerous times.
But one question fans have is regarding the voice actor who plays many characters in the game, including agent Jones. What do we know about the famous voice actor, Troy Baker, who has portrayed many other iconic characters?
With his time as an overseer of the looper and his knowledge of the Zero Point source, he managed to bring a few members of the chosen seven together. It looks like Chapter 3 will once again unite all the mysterious figures who saved the title in the first chapter.
ADVERTISEMENT
Article continues below this ad
Video Source: GameSpot
Here is everything you need to know about the voice behind Agent Jonesy from Fortnite
Troy's voice behind Jonesy helped the character establish himself. He was no longer a default skin but had a concrete personality to get behind. This helped to bring the character into the limelight as he grew in both stature and importance within the lore.
ADVERTISEMENT
Article continues below this ad
This isn't the first major rodeo for the 45-year-old American voice actor. He has been a part of many noteworthy across anime and gaming, as well. Troy has been the voice famous character Joel from The Last of Us franchise, Booker DeWitt from Bioshock Infinite, Arkham Knight from the Batman Arkham franchise, Kanji Tatsumi from Persona 4, Samuel Drake from Uncharted 4, and Bruce Banner in the latest iteration of Marvel's Avenger.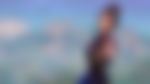 Not only that, but the actor has also portrayed various famous characters from anime titles like Naruto, One Piece, Fullmetal Alchemist, and more. Gamers and anime fans must have already heard his voice in numerous other titles before he took on the role of Jonesy in Epic Games' Battle Royale title.
ADVERTISEMENT
Article continues below this ad
Thanks, Troy contributing to Fortnite as well as the world of gaming. Gamers surely won't be able to imagine these iconic characters being portrayed so flawlessly by anyone else.
Watch this story: Why is GTA San Andreas so Good?