Who Is Ketchup in Animal Crossing: New Horizons and How to Get the Fan Favorite Villager to Your Island?
Published 06/24/2021, 10:24 AM EDT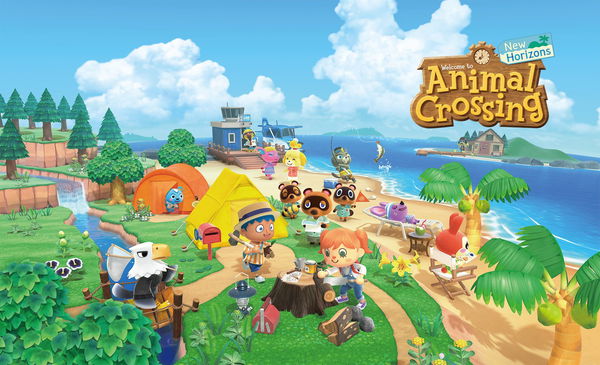 ---
---
Animal Crossing: New Horizons is one of the biggest games on Nintendo Switch. It has an enormous fanbase and many players play it on a daily basis. Apart from building islands, some even like to get to know more about the villagers and increase the friendship level with them.
ADVERTISEMENT
Article continues below this ad
Furthermore, there are tons of villagers that you can invite over to be your island resident. However, Nintendo only allows you to have a total of 10 villagers on your island. Naturally, fans love to invite only those NPCs which they feel connected towards and like to interact with regularly. Ketchup is one of those who have an enormous fanbase and most players like to invite her to their island.
Everything to know about Ketchup in Animal Crossing: New Horizons
ADVERTISEMENT
Article continues below this ad
Ketchup has been a part of the Animal Crossing series for a long time. Many players also invited her to their village back in Animal Crossing: New Leaf's Welcome amiibo update. They were able to invite her to their village through her amiibo card.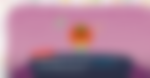 Ketchup is a red duck that resembles a tomato. She possesses an orange beak, orange cheeks, black legs, and green hair that has the appearance of leaves on her forehead. Ketchup's favorite color is yellow and her favorite song is Neapolitan.
In New Horizons, Nintendo gave her unique personality trait and most players recognize her from her play hobbies and run around habit with her arms extended.
Furthermore, if Ketchup moved in during the main storyline after the villager's house development quest, her house will have a combination of non-craftable furniture, plus items crafted by players during the island development storyline. Her house looks very different from others and gives a warm welcoming gesture.
How to invite Ketchup to your village?
You can only invite Ketchup to your island like other amiibo villagers via their amiibo card. Therefore, you must have her amiibo card beforehand to invite her to your island. You will have to follow various steps to invite Ketchup or any specific amiibo villager.
Upgrade Resident Services to a building
Build a campsite
Interact with the kiosk at Resident Services and select invite a Camper.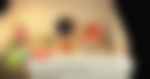 Scan the amiibo card you want to use and click Yes after the kiosk identifies the character on the card.
Visit the campsite and interact with the villager till they order you to craft something for them. After crafting the item, make sure to follow the same steps the following day.
Lastly, ask the villager if they want to become a resident and want to move in.
ADVERTISEMENT
Article continues below this ad
This is how you will be able to invite Ketchup or any amiibo villager to become a resident.
Have you already invited Ketchup to your village? Let us know in the comment down below.
ADVERTISEMENT
Article continues below this ad
WATCH THIS STORY: Top selling PlayStation, Xbox, and Nintendo consoles of all time