Why Are Modern Video Games Failing To Bring Back Those Nostalgic Moments That Everyone Once Cherished? Is Gaming Really Dead?
Published 12/27/2022, 10:30 AM EST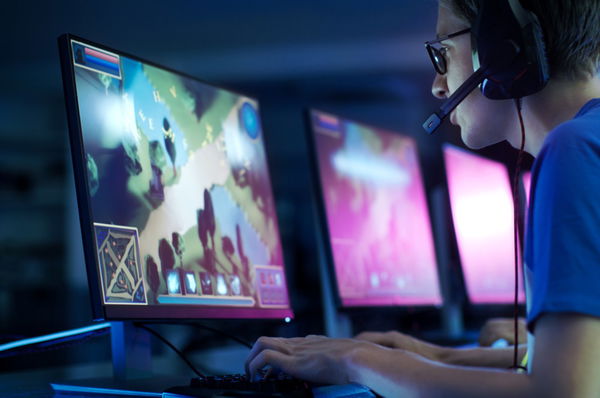 The term 'Gaming' has no definite description to it. This is because of the fact that just like a video game is considered a piece of art, gamers feel like playing video games is a piece of art as well. The precision, perfection, and intensity at which a game should be played vary from title to title and thus makes it really important for a player to be really immersed in the unique experience that the game offers. But what if, there is nothing new to experience?
There is always a question that is constantly surfacing on the internet, that can make any true fan of video games considerate and scared about the future of gaming. Is the modern gaming industry failing to bring back the nostalgia that the previous generations of games once brought? As many might feel like the answer is "yes", a good ratio of people who are still stewed in the nostalgia of early 2000s and 2010 games, will say "no".
ADVERTISEMENT
Article continues below this ad
What is the reason for modern video games not getting the same love and affection that the previous generation games got?
A simple factor that changed the entire gaming industry from its roots is the launch of the superhit battle royale game, Fortnite. Although blaming Fortnite is not anyone's motto, it has to understand that after Epic Games launched its magnum opus, the entire industry rushed to copy the formulae that the game had for its first 4 seasons. However, as the popularity of Battle Royale games plunged off the charts, the entire single-player experience, that made past video games so fun and immersive, dropped and scattered into separate ideas to be monetized upon.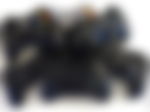 Although it will be wrong to say that video games should be all free to play, the addition of microtransactions in games where it was not even needed, surely made a really bad influence on the newer generation that was just about to join the chat about the latest releases of the popular franchises. Younger players, who would have been the saviors of the nostalgia that video games create, got into a money-making scheme where they were only treated as cash cows.
Later on, as games like Dark Souls, Assassin's Creed, Red Dead Redemption, Grand Theft Auto, Call of Duty, and many more, planned on releasing a fresh part to be added to their popular franchises, the development got stuck on making these games even more monetized, rather than fun to play. Although some of these titles stood up to the newly made norms and created history, some of them fell down miserably and got stuck in their own mess.
Is it only because of the developers?
There is always a counter-question about what the actual problem with modern gaming is. Many players don't under the fact that gaming is not about the video games themselves, but is actually about the chemicals in your brains that give a sense of freshness and adventure while playing video games.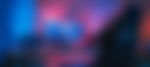 The problem with video games is simply the repetitiveness that is getting lost with each passing year. Rip-offs and loss of ideas from the most creative minds in the world not being able to make art, because of the pressure of making money, is why video games are not what they used to be.
Why is change so difficult?
ADVERTISEMENT
Article continues below this ad
As an artist can tell you, making art is like corking a kettle with steam coming out of it. For an artist the art is the steam that wants to come out but is failing because of the cork, that is the pressure of making money for the company through their games. This is also the reason why indie game devs are making such great video games that are even winning awards as well as making them a ton of money.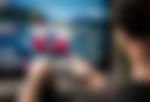 However, according to a comment on YouTuber Adam Frost's channel 'Exiled', who also inspires this article, a fan wrote, "I always see this question proposed. Gaming isn't dying, it's just that the AAA industry has run stagnant. Too many execs trying to copy off each other without realizing why things that work actually work. The innovation in gaming is happening at the indie level and sometimes AA games but never AAA because they deem it too risky. We're just having a change in power. Current AAA companies will vacate the throne as newcomers battle for the spot with creativity."
ADVERTISEMENT
Article continues below this ad
What do you think about this new shift of power? Let us know in the comments below.