Why Fortnite Needs to Hold a BTS Concert in 2022 Following Their Success in Minecraft
Published 12/17/2021, 5:00 PM EST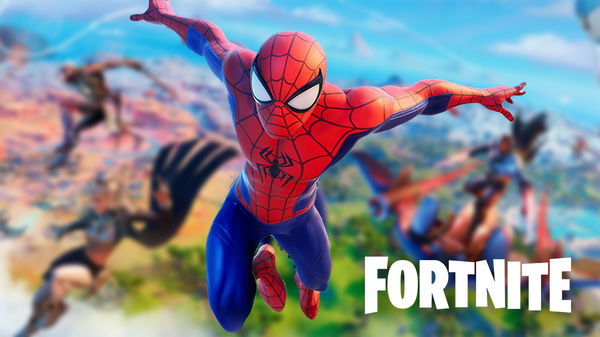 ---
---
Minecraft just won over the community that enjoys both the survival adventure title and critically acclaimed Korean band BTS. These sensational musicians delivered a fantastic performance on YouTube's ESCAPE2021. The trend of live concerts has taken a centre stage in the modern era of the video game industry. It would be only fair to say that Fortnite played a key role in ushering musicians into the virtual landscape.
ADVERTISEMENT
Article continues below this ad
Thus far, gamers have experienced live concerts of Ariana Grande, Travis Scott, Lil Nas X, and famous DJ Marshmallow. These events have proved to be a great integration, where both parties can greatly benefit from it.
ADVERTISEMENT
Article continues below this ad
video source: BANGTANTV
Fortnite should team up with BTS for a possible concert in 2022
The industry is aggressively making a push for live concerts and each year, fans witnessed something new. The outbreak of COVID-19 spawned and further amplified this new wave of virtual concerts. Musicians took to various online mediums to host charity events and more. The online concerts within popular gaming titles have offered a brand new medium for bands like BTS, and solo musicians.
ADVERTISEMENT
Article continues below this ad
Epic Games has already created records with its iconic live concerts and events in the past few years. It could look to capitalize on the popularity of the South Korean Boy Band. There have been many famous Boy Bands in the past decades, who took over the world in a similar fashion. Bands like One Direction, Back Street Boys, and more have paved the way for the famous modern-day band like BTS.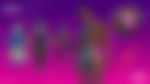 ADVERTISEMENT
Article continues below this ad
Virtual concerts in popular video games are the next major frontier that musicians can explore. This can help them attain more exposure and pick up new fans while they are at it. Epic Games must be already making plans for 2022 and looking up at probable artists that it can tie up with.
How will BTS fit into the progressing storyline of the Battle Royale title? Only the developers can figure this question out, but one thing is quite clear that the South Korean band is on top right now.