Why Gran Turismo 7 Requires an Internet Connection
Published 09/16/2021, 3:03 PM EDT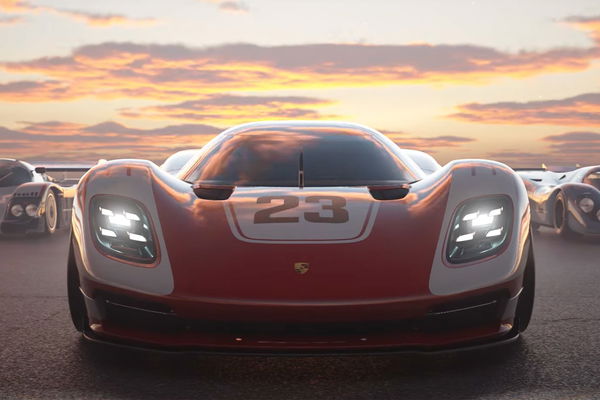 Earlier this week, Sony confirmed a new release date for Gran Turismo 7; pushing the title to 2022. Although the showcase only focussed on the new features of the game, the news of the date came through a post later on. The post also revealed the game will require its players to have an active internet connection in order to access the single-player content. Following the news, Polyphony Digital disclosed another key reason why the game cannot function without a stable connection.
Gran Turismo 7: The Importance of Connectivity
According to the CEO of Polyphony Digital, Kazunori Yamauchi, players will have to be actively connected to PlayStation Network. This will be mandatory for all modes that require saving data to save their progress. But that's not all. One of the most important aspects behind the compulsion is to prevent cheating within the game.
ADVERTISEMENT
Article continues below this ad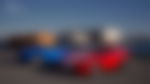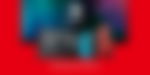 ADVERTISEMENT
Article continues below this ad
Highlighting the possibility for users trying to find immoral ways through the game, the CEO said, "t's just to prevent cheating overall from people trying to modify the save data, so that's the reason for the online connection.".
Yamauchi goes into depth to explain the reason behind such requirements by the title. He says, "And just to update on the feature itself, there's two functions to it. One is to direct the user to the next objective meeting, and also to get them to get involved in collecting some of those cars. And the other is, when they come back with the cars they're asked to collect, it gives a little bit of background history for the culture, and the history behind these significant cars that they have added to their collection.".
The community initially expected Gran Turismo 7 to focus mainly on its campaign mode; rather than having an online presence much like PlayStation 4's GT Sport. But that is not how the developers have designed the game. Surprisingly, only the arcade mode will have offline functionality.
ADVERTISEMENT
Article continues below this ad
Gran Turismo 7 now launches on March 4, 2022, and is an exclusive launching on PlayStation 4 and PlayStation5.
Watch this Story: The Worst to Buy Properties In GTA 5 Online