Why the Current Gen of NBA 2K22 Beats the Next Gen
Published 09/10/2021, 1:46 PM EDT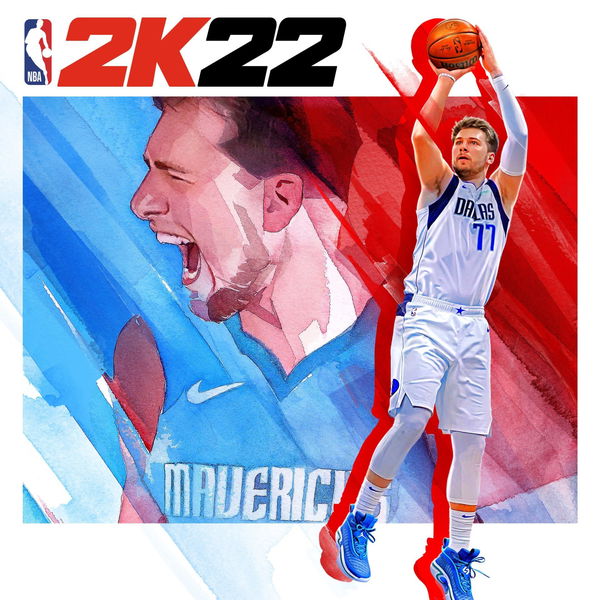 ---
---
With the ever-increasing demand when it comes to next-gen consoles, developers are constantly eliminating the scope for the current-gen platforms to have new features. The next-gen versions of games are constantly neglecting PC, PS4, and Xbox One to have the best version of their copies available for next-gen consoles. And NBA has done the same thing by releasing two versions of the latest NBA 2k22.
ADVERTISEMENT
Article continues below this ad
The Current-Gen and the Next-Gen version of the games have wide differences, but there are reasons which might make the current-gen even better than the next-gen! If this sounds like an overstatement, perhaps an equivalent or worth version as the current-gen.
ADVERTISEMENT
Article continues below this ad
Differences between Current-Gen and Next-Gen NBA 2k22
The biggest difference between the two versions of the game is City vs. the Neighborhood and the inclusion of WNBA exclusively for the next-gen copies.
Only the PS5 and Xbox Series X versions feature the City and WNBA Career Modes, whereas the PS4, Xbox One, and PC only have the Neighbourhood.
The game is available for £49.99 (around $69) on Steam and £59.99 (around $83) for the Ps4 and Xbox One. The next-gen copies for PS5 and Xbox Series X cost £64.99 ($90). So there's another difference.
Is the current-gen better than the next-gen copy?
While the general opinion would be that the Next-Gen is obviously better than the Current-Gen, but YouTuber PeterMc might have a different opinion on this. The YouTuber seemed to enjoy the gameplay of Current-Gen 2k22 and opines that it is even better than the next-gen!
WATCH THIS STORY – The Worst to Buy Properties In GTA 5 Online
ADVERTISEMENT
Article continues below this ad
He seemed really amazed with the perks and rewards system of the Seasons and Career mode. The YouTuber was seen wandering around the yacht in the game and was absolutely loving the environment. He would prefer the neighborhood instead of the next-gen's City.
The YouTuber tested out the dunk animations and the practice mode and was left absolutely amazed. He thinks that the current-gen copy still promises to be worth buying for PC, PS4, and Xbox One users.
EA has done the exact opposite with its FIFA 22 and has left the current-gen users completely deprived of the new features like Hypermotion. 2k is doing a phenomenal job in improvising gameplay experience across all generations.
ADVERTISEMENT
Article continues below this ad
With the NBA 2k22 out now, which version would you go for? Let us know in the comments below.