"Why The F*** Would We Not?" – Logan Paul Targets Gatorade With His New Energy Drink Launched Alongside KSI
Published 01/10/2022, 2:13 PM EST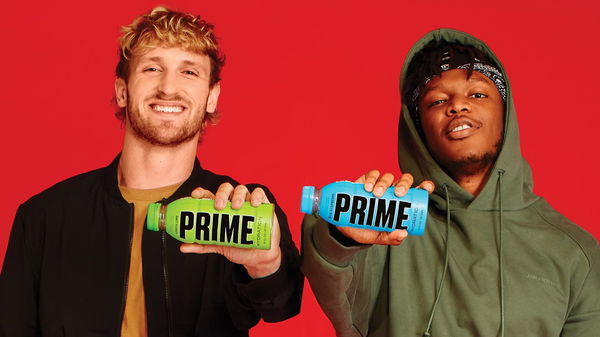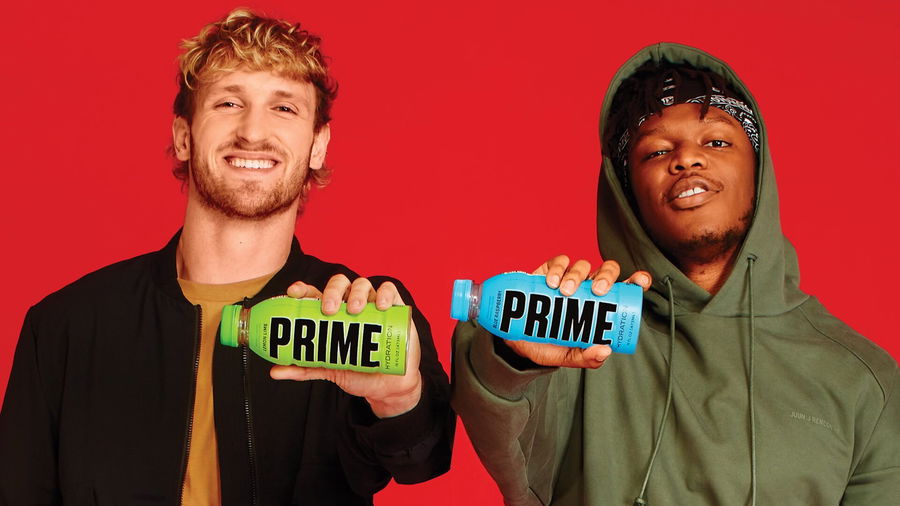 YouTube stars and worldwide sensations, Logan Paul and his used-to-be rival KSI, have officially set their differences aside, teaming up for a massive project that aims to take over the beverage industry. The two YouTubers turned businessmen officially announced their drinking beverage, Prime Hydration, on the 4th of January.
Astonishingly, Prime ran out of stock within four hours of its launch on January 9, 2022. Following the grand launch and promising track of their drink, Logan Paul has seemingly challenged industry giants, Gatorade, in his latest video.
ADVERTISEMENT
Article continues below this ad
Logan Paul X KSI challenge Gatorade
His recent video, dedicated to the launch of their drink company, pays tribute to the two YouTubers' journey as rivals and what's to come. Logan Paul's tweet during the last days of 2021 surprisingly seemed to tease a third bout. However, KSI and Logan have different plans.
After the successful first-day launch of Prime, Logan Paul released his first video, claiming the top spot on YouTube's charts once again with the "#1 trending title" within 8 hours. Logan, talking briefly about the benefits of Prime said, "We made a better-for-you drink that tastes better. So why the f**k would we not overtake Gatorade, eventually?".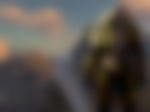 Interestingly, the official account of Prime Hydration has similar goals for the future as well. They took to Twitter to share their ideas through an iconic meme.
KSI & Logan' Prime project
ADVERTISEMENT
Article continues below this ad
With Prime challenging for the top spot, the company will certainly have to excel if they wish to compete with industry leaders. As of now, there are five flavors: Grape, Orange, Lemon-lime, Blue Raspberry & Tropical Punch with each available for $29.99 USD.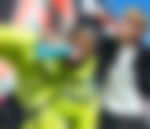 KSI and Logan Paul have come a long way from rivals to business partners, as Logan calls it in his video. Talking about their relationship, Logan stated, "We've had like parallel careers pretty much our whole lives. In my eyes, it was almost inevitable that we came together at one point and I think we're at that intersection right now."
ADVERTISEMENT
Article continues below this ad
Do you think Prime Hydration will have its fair share in the market? Do you think the drink will exceed expectations, becoming a lifestyle drink? Most importantly, will it dethrone Gatorade? Let us know in the comments down below.
Watch this Story: How to Earn All 21 January Items In Animal Crossing: New Horizons