Why Ubisoft's Avatar and Star Wars Boss Is Stepping Down
Published 06/18/2021, 11:12 AM EDT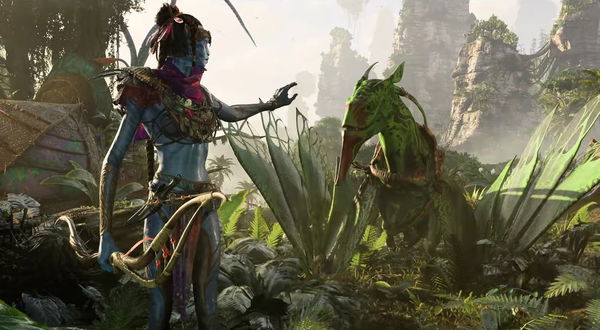 ---
---
Ubisoft's Avatar and Star Wars managing director David Polfeldt is taking a short break of six months. Ubisoft Massive, also known as Massive Entertainment Studio, is going through a lot. Currently, it has been developing Avatar: Frontiers of Pandora along with open-world Star Wars games. All this while maintaining The Division 2. That is why it is a pretty great deal that the managing director himself is stepping down. However, David Polfeldt is not completely leaving the company, he will be back in 6 months in "a new strategic role". Ubisoft has already identified the new leader who will start working in October. But the name hasn't been revealed yet due to some kind of legal agreement with the current employer. 
ADVERTISEMENT
Article continues below this ad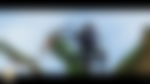 David Polfeldt statement announcing his departure from the company
ADVERTISEMENT
Article continues below this ad
"Seventeen years ago I joined a small Malmo-based indie-studio in a role that the founder defined as 'Mister Fixit'. Little did I know what a roller-coaster adventure it would become! When we signed star wars and finally completed our beautiful building Eden in 2020, I felt an overwhelming sense of completion, as if I had achieved everything I once dreamt of. Standing on the solid foundation of the Division, Avatar, snowdrop, and Ubisoft connect, the studio is in fantastic shape, and I am exceptionally grateful for what we have accomplished together. I will try something else which is new and exciting to me. Wish me luck and see you in 2022," says managing director David Polfeldt before he stepped down from the role. 
READ THIS MORE- Apex Legends Season 9: This Weapon Combo Is Probably the Most Broken Thing in the Game
However, his departure has not been linked with any of the allegations of workplace misconduct, abuse, and harassment. Ubisoft has been in a state of great change due to the widespread allegations that have led to the resignation of multiple Ubisoft executives. This includes Serge Hascoet (chief creative officer), Yannis Mallat (managing director of Canadian studios), Cecile Cornet (global head of human resources), and Maxime Beland (Vice president). Ubisoft Massive wishes David Polfeldt all the best during his well-earned break.
ADVERTISEMENT
Article continues below this ad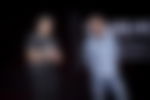 It doesn't seem like a good time to step down and shake up the studio leadership role, but David Polfeldt feels like this is a good time to make a move. What are your views on this? Let us know in the comments down below. 
ADVERTISEMENT
Article continues below this ad
Watch this story: GTA 5 vs Cyberpunk 2077