Why Was xQc Banned From Nopixel 3.0 Server?
Published 04/08/2021, 1:25 PM EDT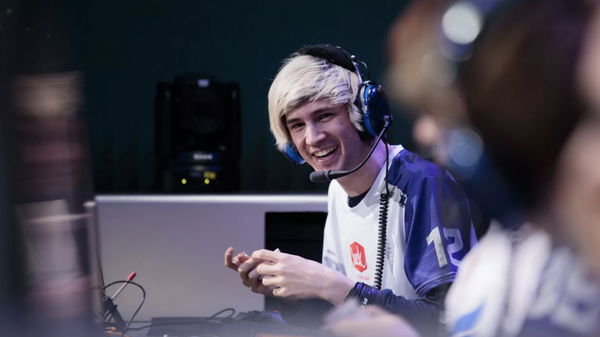 ---
---
The drama with the famous Twitch streamer and GTA's RP server NoPixel 3.0 has taken over the internet. The controversial ban has certainly upset the fans of popular streamer Félix 'xQc' Lengyel. The streamer has so far garnered 200k plus concurrent viewers in the past two weeks. This feat alone suggests that this 25-year-old's misadventures in the Role Playing server were a key highlight for Twitch users.
ADVERTISEMENT
Article continues below this ad
Consequentially, these misdeeds on the RP server attracted fatal actions, which saw him being permanently removed from the server.
ADVERTISEMENT
Article continues below this ad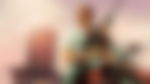 xQc broke several important rules of the NoPixel server
Famous streamers like xQc and Summit1g brought GTA to the forefront on Twitch. These streamers popularized RP servers, which, in turn, aided many lesser-known streamers to gain much-needed exposure. According to a report by theScore esports the famous streamer got into an ugly series of run-ins with police officers and admins of the streamer.
Taking to the criminal life, xQc robbed a car while on parole and also ran cars off the harbor to allegedly feed the 'Karken'. He is not someone who would play ball, and staying true to his role, he continued to disregard the guidelines. In one particular instance, he got into an ugly verbal spat with a cop. Further, he also used a glitch to shoot multiple cops and admins in the jail.
Naturally, the continued disrespect of the guidelines and the hot-headed nature of the streamer got him in trouble. This led to a temporary ban from the server, which the streamer served, and eventually made a return.
video source: theScore esports
ADVERTISEMENT
Article continues below this ad
The streamer admitted his mistakes
Unsurprisingly, he once again found himself in the crosshairs of cops upon his return. He headhunted a streamer cop, who allegedly arrested him and took his items. This soon turned into a heated situation, as the famous streamer demanded the cop to return his confiscated inventory. Safe to say, this unending string of unacceptable behavior led to admins banning him indefinitely from the server.
The streamer took to Twitter to share the news, and he also accepted his mistakes. He urged his fans to not propagate rumors and requested them to calm down, as he took full responsibility for his misdemeanor.
ADVERTISEMENT
Article continues below this ad
Trending Stories