Widely Hyped Metroid Prime Remaster Surprisingly Has a Place In the 2022 Calendar
Published 06/28/2022, 12:24 PM EDT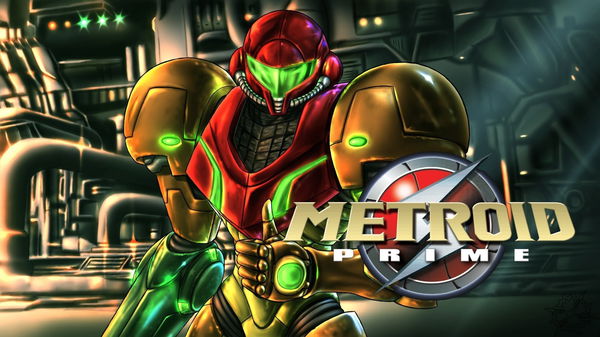 It is no secret that Metroid Prime was one of the top-selling games of its time. The Reto studios game had topped the PC charts, as it gave access to a new world of fiction for all players. Metroid Prime was the fifth title of the Metroid franchise to use 3D computer graphics and a first-person perspective. 
ADVERTISEMENT
Article continues below this ad
Now, after twenty years of its release, sources have pointed toward a remastered version of it hitting the markets soon. The rumors have been circling for over a year, but now they finally seem to have a release date. Popular insider Jeff Grubb revealed this information in a recent Game Mess podcast. He claimed that Nintendo had plans to release Metroid Prime Remastered later this holiday season.
ADVERTISEMENT
Article continues below this ad
WATCH THIS STORY: Nintendo Switch vs Steam Deck: How the Japanese Giant Could Finally Face Real Competition In 2022
Nintendo plans for a classic remake!
Amidst the 2022 releases, Nintendo has plans to reveal some of the most anticipated titles. As a result, it is believed that Metroid Prime is one of them, as it was one of the best games released. To support this, we would like to share a few official statements from Jeff Grubb in the Game Mess podcast. Here's what he said. 'I can say that I've been told pretty definitively that Metroid Prime Remastered is going to be one of their big holiday games.' 
I'n the past, this was something I'd heard was in the works, they have things happening with that game; now I've been told that their plans are to release that game this holiday I think almost certainly to line up with the 20th anniversary in November.'
Apart from that, Jeff also mentioned the possibility of dual-stick and gyro controls.
ADVERTISEMENT
Article continues below this ad
Metroid Prime can become Nintendo's next big release as it has a classical significance. Hence, it is believed the Japanese giant will release it in the latter half of the year, only for the Nintendo Switch. They will celebrate the fifth anniversary for Switch, so it would be surprising if they did not release the title on that platform.
What are your thoughts about this? Let us know in the comments section.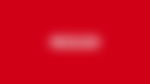 ADVERTISEMENT
Article continues below this ad