Wild GTA VI Rumor Mill Teases Scenic In-Game Locations and a Potential Release Window
Published 06/26/2022, 7:30 AM EDT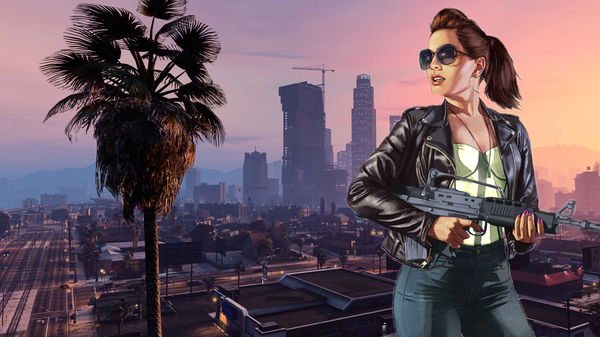 Rockstar Games' GTA VI has become a much-anticipated title with officials confirming it earlier this year. Informants have only taken this opportunity to 'leak' a bunch of GTA VI features, the latest one being the game's locations.
ADVERTISEMENT
Article continues below this ad
Back in March, GTA V received a next-gen version for PS5 and Xbox Series X|S. While making the announcement for next-gen modifications and improvements, Rockstar Games also addressed the speculation of an upcoming GTA game. However, they chose to keep the revelation extremely limited, giving out just a nod to GTA VI's existence.
ADVERTISEMENT
Article continues below this ad
A leak gives out three main POIs in GTA VI
A new leak suggests that GTA VI will involve three main points of interest, namely Cuba, Columbia, and Miami. RapTV, on Twitter, revealed the possible locations, alongside the fact that GTA VI could be released as early as 2023.
Then again, many fans are having a hard time believing that Rockstar Games would release the project next year. But, in the official blog post from February, the team confirmed that "active development for the next entry in the Grand Theft Auto series is well underway." So, the team has probably been working on GTA VI for years now.
Previous leak gave out considerable portions of the story
A couple of days earlier, a Rockstar Games insider by the name of Matheusvictorbr, gave out massive details regarding the upcoming game, including leads about the characters, the main storyline, a possible location, and more. According to the leak, GTA VI will involve a male and a female character who are siblings.
ADVERTISEMENT
Article continues below this ad
In addition, the siblings will bear a dark prologue, in which they are separated from each other after their parents are killed by a drug cartel. Following this, the brother becomes a drug-enforcement agent, while the sister joins the same drug cartel responsible for their parents' murder, as a hitwoman.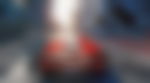 According to the leaker, the siblings will meet each other on the opposite ends of the law, years after their separation. The meeting will be a part of the main campaign, which could be set in Brazil. Now, this contradicts a part of the latest leak, which mentioned Colombia as a point of interest.
ADVERTISEMENT
Article continues below this ad
WATCH THIS STORY: Biggest celebrities who lent their voices to the widely-popular GTA franchise 
The officials haven't confirmed any of the above leaks surrounding POIs, the story, and the release window. Hence, fans should take them with a grain of salt to avoid any disappointment.