Will 'Call of Duty Legend' Scump Be a Menace to Shroud as a Content Creator?
Published 01/21/2023, 10:10 AM EST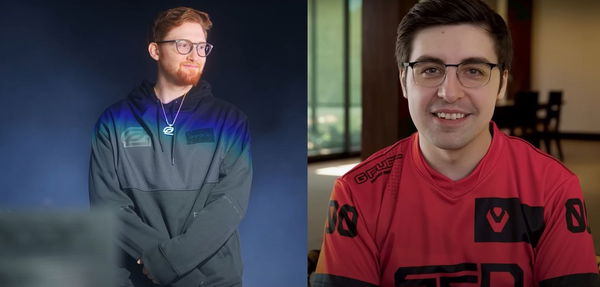 Leaving an impressionable mark is no easy task. Especially in the gaming community which boasts a tremendous number of members. Also, the availability of a lot of games increases the complexity of being an all-time star. Yes, it doesn't mean that no one can rise to be popular across the community. There have been many players who have shone in the past and still continue to do so.
Shroud is a prime example of such a player. He is one of the most familiar faces for CSGO and Valorant fans. Michael Grzesiek is still one of the most prominent streamers in the Esports circle. But now, as the best player from the Call of Duty scene retired, will he become a competitor in the content-making front for Shroud?
Scump: the Call of Duty Demon or Shroud: The CSGO Veteran?
ADVERTISEMENT
Article continues below this ad
On January 16, the Esports community received heartbreaking news. One of the best players to grace the Call of Duty pro scene has announced his retirement. It was none other than Optic's own Scump. He has won more than 30 titles in his career. Now as he moves towards content creation after his retirement, will he become a competition for Shroud?
Shroud as we all know is one of the most celebrated Veterans of CSGO. He was one of the initial players in the Cloud 9 CSGO roster after they acquired complexity. The veteran was also the second longest-standing member of the team. He has won a couple of tournaments as well for the team.
Later, Shroud came out of retirement for a short stint at the Valorant team of Sentinels.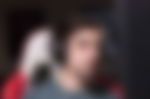 So from the stats, it can be understood that compared to Shroud, Scump has dominated the cup tally. The disparity is quite large. So chances are that Scump may bring his title glory to his content creation.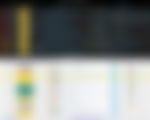 But, looking at the average points on the content front, Shroudy Rowdy has a way better score.
ADVERTISEMENT
Article continues below this ad
Let us just look at their YouTube tally (as Scump is more active on this platform). He has 2.6 million subscribers whereas Shroud has 6.79 million. There is a disparity of around 4 million. Moving forward in Twitch, Shroud has 10.4 million followers whereas Scump has 1.4 million. The disparity is again very huge.

The daily average count of both these stars also points at something similar. Shroud has a daily average count of 108,055 with a weekly of 756,385 views. Whereas Call of Duty pro has 63,426 daily and 443,982 weekly views.
ADVERTISEMENT
Article continues below this ad
So, for now, it is very evident that Shroud surely has a big lead compared to Scump, unlike their professional career. Scump may rise up in the near future, but he has a long way to go as a content creator to compete with Shroud.
Watch this Story: Top 5 Call of Duty Games of All Time!