Will Destiny and Xbox Have a Secret Collaboration Considering Their History?
Published 08/19/2021, 10:12 AM EDT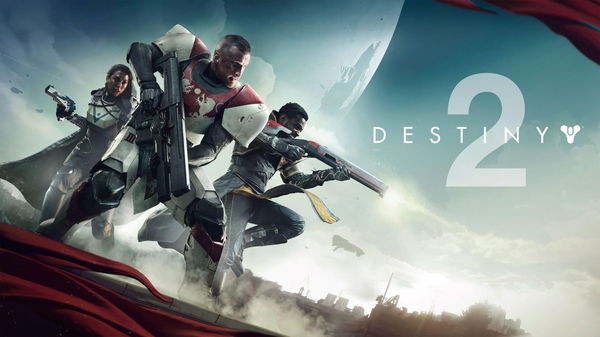 ---
---
Microsoft and Bungie have salvaged a relationship after their messy breakup. Bungie created the Halo franchise in 1997. However, when the developer found itself  $1,000,000 in the hole, it was Xbox who took it under its wing and made Halo a household name. Microsoft bought Bungie in the summer of 2000 for around $40,000,000.
ADVERTISEMENT
Article continues below this ad
The problems between the two companies began due to conflict of interest. Bungie wanted to build its name in the FPS sector with more titles, while Xbox wanted a stable franchise for years to come. Thus, following its work on Halo: Reach, Bungie sold the rights of the franchise to Xbox in exchange for their freedom from the company.
Watch this story: Worst Video Game Movie Adaptations
ADVERTISEMENT
Article continues below this ad
Will Xbox and Bungie join forces once again?
ADVERTISEMENT
Article continues below this ad
Bungie developed the immaculately successful Destiny series and Halo was taken over by the newly created 343 Industries. In recent years, the two developers have put aside their differences and even shown their support for each other. For instance, Xbox CEO Phil Spencer is a massive Destiny fan and their games have made their way to the Xbox Games Pass.
On August 24th, Xbox will host a showcase for their upcoming games alongside recently acquired Bethesda. Coincidently, Bungie announced a Destiny showcase for the same day. This sent the rumor wheel rolling and fan-theories were running wild. As a result, most fans expected a crossover between Halo and Destiny.
ADVERTISEMENT
Article continues below this ad
Both the Halo OG pistol and the Gravity Hammer were rumored to be arriving as exotics in Destiny. Besides this, there was even the theory of a dungeon that takes place on a Halo Ring. While this crossover can become a reality in the future, it is not something that will be revealed on August 24th. Xbox has clearly laid out what they have in store for their showcase and the Witch Queen DLC is expected to arrive earliest by 2022. Do you see a Halo x Destiny crossover happening in the future? Let us know in the comments down below.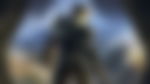 Trending Stories