Will Eager Hogwarts Legacy Fans Be Able to Use the Three Unforgivable Curses?
Published 03/28/2022, 1:00 PM EDT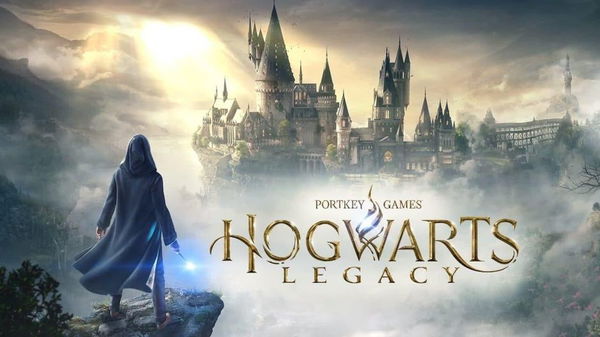 2022 is already shaping up to be one of the most magical games with the upcoming release of Hogwarts Legacy. Obviously, a Hogwarts-themed game after a long series of delays and wait is something to talk about. Moreover, it is honestly incredible to think how much information Warner Bros revealed from the official gameplay footage.
ADVERTISEMENT
Article continues below this ad
Check out the official gameplay footage below.
ADVERTISEMENT
Article continues below this ad
However, there are still some major aspects of the game that need clarification. As fans might already know that the open RPG gives players all the freedom in the world to just make their own choices and shape their character according to their preferences. Ultimately, players have the control to make or break their Hogwarts experience in a way they want, and sometimes it may lead down to a more dangerous, evil, and dark path.
All three unforgivable curses in Hogwarts Legacy
Interestingly, as per the official gameplay footage, players can use unforgivable curses. One of the most jaw-dropping moments for all the Harry Potter fans was when the footage revealed the main character using, Avada Kedavra. The gameplay footage briefly featured the use of the killing curse by the main playable character. But that leads to the crucial question.
WATCH THIS STORY: Why is GTA San Andreas so Good?
ADVERTISEMENT
Article continues below this ad
Are the other unforgivable curses in the game, too? Or are these curses too extreme for the game? Since Avada Kedavra is allowed, fans can definitely expect that their in-game main character will be able to perform all three spells.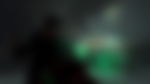 However, Warner Bros hasn't officially confirmed anything about the unforgivable curses yet. With this, fans may have to wait a bit longer to know more about it. Maybe Warner Bros is planning to go all out when it comes to dark curses or maybe they have something else in mind. Only time could tell.
ADVERTISEMENT
Article continues below this ad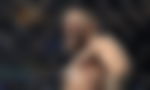 With this in mind, are you excited about Hogwarts Legacy? Also, do you think Hogwarts Legacy will allow players to use the ultimate three unforgivable curses? Let us know in the comment section below.