Will Epic Games' Fortnite Make the Long Awaited Comeback to the iOS App Store in the Future?
Published 07/03/2022, 9:10 AM EDT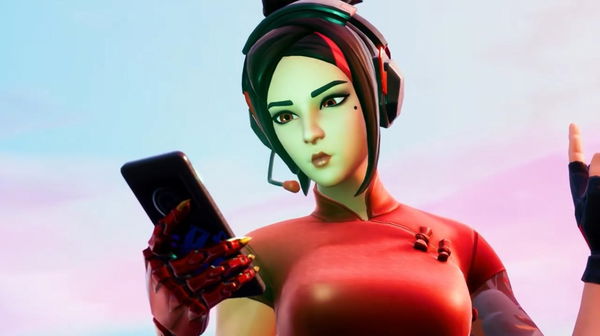 It's been nearly two years since California tech giant Apple removed Epic Games' insanely popular battle royale Fortnite from its App Store on the iOS platform. So far, the situation has been more or less stagnant with the game still being far away from making a return.
ADVERTISEMENT
Article continues below this ad
Speaking of the case between Apple and Epic, the latter hasn't witnessed a taste of success so far. More than that, all the efforts of bringing back Fortnite on iOS have been in vain. And that's quite obvious given the fact that the relationship between the two parties seems to have completely soured over time.
ADVERTISEMENT
Article continues below this ad
But still, there are fans who haven't lost all their hope. They are expecting a return of the battle royale someday on iOS. However, it's easier said than done, at least as of now.
Is Fortnite coming back to Apple's App Store on iOS?
To answer it simply, there's no clear answer to this million-dollar question at the moment. Both Apple and Epic Games have been fighting it out to prove each other wrong in the courtroom.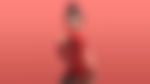 Moreover, there's been no kind of settlement scenario as well between the two, to end the long-running feud on a neutral note.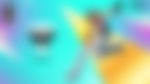 However, it doesn't mean that Fortnite won't arrive again at the App Store. In fact, Epic Games CEO Tim Sweeney has time and again reiterated that they want the battle royale to return on iOS. But according to them, it can only happen when, and if, Apple allows the developer to offer in-app payment in fair competition with the iPhone maker's own in-app payment system.
Fortnite will return to the iOS App Store when and where Epic can offer in-app payment in fair competition with Apple in-app payment, passing along the savings to consumers.

— Tim Sweeney (@TimSweeneyEpic) September 10, 2021
Currently, the ball is in Apple's court and Tim Cook will need to decide if they want to miss out on generating a huge revenue or not from a fan-favorite title like Fortnite.
It may happen, in the coming months or near future, that Apple will eventually allow Epic Games to make its battle royale available once again on iOS. But such an outcome will surely take longer duration than expected. As of now, sadly, there's no way Fortnite is looking to come back to the App Store.
ADVERTISEMENT
Article continues below this ad
Luckily, though, interested fans can still enjoy it on their iOS devices, thanks to Cloud Gaming. It allows the users to try out the game on the Safari browser. Then there's another good option in NVIDIA, which fulfills the same purpose.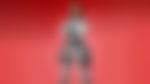 Fortnite is currently available on platforms like Xbox, PlayStation, PC via Epic Games Launcher, and Nintendo Switch.
ADVERTISEMENT
Article continues below this ad
What are your predictions and thoughts on the entire situation regarding Fortnite? Do you think there's hope for its comeback to iOS? Don't forget to share your views. Let us know in the comments.
WATCH THIS STORY: Fortnite's Latest Tilted Destroyed Update Has Some Insane Secrets!