Will Hogwarts Legacy Have Albus Dumbledore As the Headmaster of the Iconic Magic School?
Published 01/24/2022, 11:43 AM EST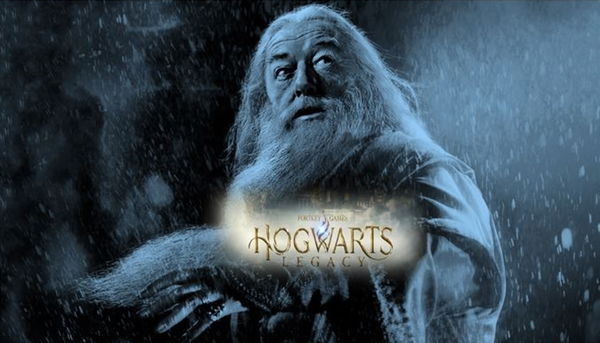 Warner Bros' ambitious project, Hogwarts Legacy, has been the talk of the internet for the last few weeks, and rightly so. After all, it's based on the iconic book series featuring Harry Potter by J.K. Rowling. So it was expected for the project to catch the attention of franchise lovers as well as those who have played video games based on the famous wizard.
ADVERTISEMENT
Article continues below this ad
However, so far, there's not been much information available when it comes to Hogwarts Legacy's story. Major things we already know include the platforms it will arrive on and the amazing experience fans will witness in the game's world. Even the release date is a mystery for now.
But curious fans of the Harry Potter series must be thinking about the multiple possibilities Hogwarts Legacy can offer upon its debut. And when it comes to possibilities, how can one not talk about Albus Dumbledore? An integral part of the Hogwarts school and the Harry Potter franchise.
ADVERTISEMENT
Article continues below this ad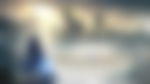 Will Albus Dumbledore appear in Hogwarts Legacy?
We all have witnessed him being a crucial and essential aspect of Harry Potter movies in the past, let alone the books. But surprisingly, the developing team of Hogwarts Legacy has been silent on his involvement in the upcoming multi-platform game.
Does the lack of an official word on Dumbledore mean he will not appear in Hogwarts Legacy?
Here's an interesting thing to note. All the Harry Potter lovers are well-versed with the book series and the timelines regarding the characters. It's already known that Professor Dumbledore was born in 1881 while Hogwarts Legacy takes place in the 1800s, before the events of J.K. Rowling's original stories.
Simply put, the game won't involve Dumbledore in case its entire story takes place before J.K. Rowling's series of characters. However, only if Hogwarts Legacy gets a sequel in the future, with a time leap, we may get surprised eventually.
ADVERTISEMENT
Article continues below this ad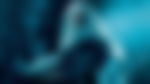 For now, there is no mention of the Professor even on the official website. Because it won't make any sense for him to be in the game. Since it takes place in the 1800s while Dumbledore was born later, in 1881, it will be highly improbable for the popular Harry Potter character to make an appearance at all.
Portkey Games, however, will try to bring him in future installments if the upcoming open world title is going to be the first in a possible franchise.
ADVERTISEMENT
Article continues below this ad
Hogwarts Legacy is yet to receive a date for its release. It's expected to arrive later in 2022 for PlayStation 5, PlayStation 4, Xbox Series X and S, Xbox One, and PC. Are you excited about its release?
WATCH THIS STORY: Most Hated Features of Fortnite Chapter 2