Will MrBeast Join Elon Musk and Jeff Bezos In The Billionaires Club In 2023?
Published 12/28/2022, 10:30 AM EST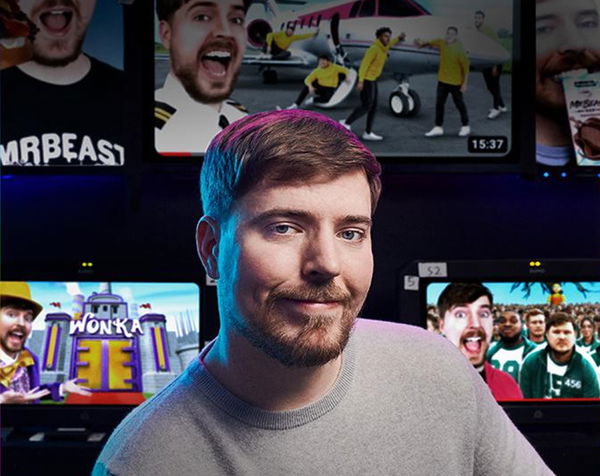 With just a few days left for 2023, fans have started making theories about whether MrBeast could become the first YouTube billionaire. And why wouldn't they? I mean, the 24-year-old experienced one of the most profitable years of his life, venturing into multiple businesses and churning a massive revenue from YouTube. Plus, he signed off on major deals and accomplishments while putting his life at stake. So, wondering whether the Youtuber would join the elite gang with billionaires like Elon Musk and Jeff Bezos is the hot topic of the town. 
However, before coming to a conclusion, there are multiple factors to look out for. Starting from his business profits to YouTube revenue, there are a handful of things to understand. So, let's start on January 2022, when MrBeast vested his interest in the chocolate industry. 
ADVERTISEMENT
Article continues below this ad
MrBeast is on the verge of becoming a billionaire; but what is taking so long? 
In 2021, MrBeast crossed the $50 million mark, bagging $54 million in his account. He churned over $32 million from ads, followed by $9 million from sponsored collaborations. This paved the way for him to become the most subscribed Youtuber in the world, leaving his arch-rival PewDiePie in ashes. Plus, it also helped Jimmy add another $50 million to his name, rounding up to $110 million in 2022. 
In a recent Forbes interview, Jimmy stressed this while talking to the host. "A lot of people still see YouTubers as a subclass of influencers," he says. "They still just don't truly understand the influence a lot of creators have."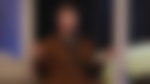 Since January, MrBeast has evolved from YouTube to adding a business owner under his name. He started by investing $5 million in his chocolate company Feastables, which now values at $50 million as of October. Apart from that, Jimmy also spent a fortune in BeastBurger, taking it from a cloud kitchen company to physical stores. Reports suggest that the food company makes $100 million in sales per day, which still counts enough when compared to its inauguration. And well, if we go back in time to when Jimmy opened the first store in New Jersey, one would easily remember the 20,000 that crashed the mall.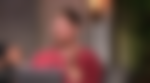 While these count as business investments, MrBeast had multiple breakthroughs on his home ground. The Youtuber broke the internet with his $456,000 Squid Game parody, crushing multiple YouTube records at once. Apart from that, his plethora of channels helped him earn massive money, acting as the perfect catalyst. So, it was safe enough to say that he was one of the most profitable YouTubers on the platform.
ADVERTISEMENT
Article continues below this ad
All in all, the speed at which Jimmy runs is something that one can barely match. I mean, the way he thinks and brings ideas to life just proves how much he loves what he's doing. Plus, this also reminds us of the time when 12-year-old MrBeast once started his channel Beast6000, dreaming of ruling the platform some day. And after a decade of hard work, he's flown up so high that nothing can pull him down.
So, do you think he will join the Billionaire gang in 2023?
ADVERTISEMENT
Article continues below this ad
WATCH THIS STORY: A Swedish Entrepreneur Once Donated $1.2 Million Just to Meet MrBeast 
Edited By: Ajinkya Aswale