Will 'The Last of Us' Season One Finale Episode Be Like the Once Told 'Alternate Ending' of the Game?
Published 03/12/2023, 10:20 AM EDT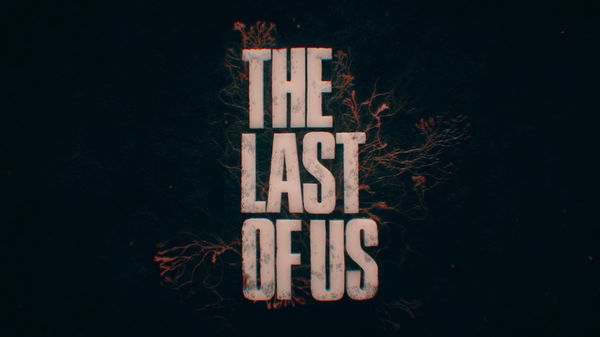 By now, most of The Last of Us viewers know what is waiting for them at the end of this series. As grim as this story might be, it still teaches people to find hope even on the darkest of paths. That's what Ellie and Joel have been trying to do during the course of this ongoing series. And they did something similar in the game too.
This series not diverging much from the games and giving viewers an authentic Last of Us experience can be termed remarkable. As faithful as it is, there have been a few diversions from the original story. And that's what makes fans wonder if showrunners would this time go for an alternate ending that never made it to the game.
Would the Last of Us series feature the alternate ending that never made it to the games?
ADVERTISEMENT
Article continues below this ad
Neil Druckmann once revealed that while filming the climax scene of The Last of Us, Troy Baker and a fellow actor created an alternate version of that scene. It changed the mood of that scene marginally, and one wonders if they could bring it to the series.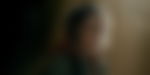 Fans might remember that at the end of the game, when Joel learns about the truth of the surgery that Ellie is going through, he decides to save her instead. When he barges into the operation theater and kills all the doctors and is about to grab Ellie, Marlene comes in.
The conversation between them is pretty tense in the game, but before that, there is a scene of Joel struggling for his gun. Joel actor Troy Baker kept dropping his gun while filming; he did it numerous times, so Neil Druckmann asked him to continue with the scene even when he dropped it.
ADVERTISEMENT
Article continues below this ad
This leads to a musical battle between Joel and Marlene; she sings her dialogues and he does too, which most found funny and some found adorable.
So, what are the chances of this scene making it to the series? It would be very hard for showrunners to suddenly divert the course of this series and turn it into a musical. Hence, the chances of this alternate scene making it to this series are slim.
ADVERTISEMENT
Article continues below this ad
WATCH THIS STORY: Best Open-World Games on PlayStation, Xbox, and PC
Other than that, though, Ellie's original actor, Ashley Johnson, is set to make an appearance in this series, and her role would be that of her mother. Even without that alternate ending, this is an exciting prospect.