Will the Widely Hyped Hogwarts Legacy Feature Quidditch? Current Broom Flight Details Spark Wild Mystery
Published 03/23/2022, 3:15 PM EDT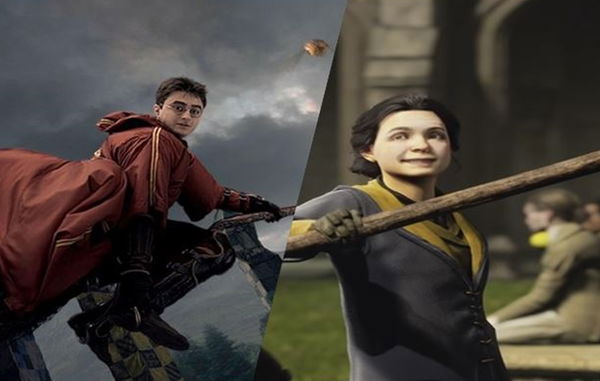 Hogwarts Legacy showcased a massive State of Play event last week. The Livestream from PlayStation consisted of endless surprises that the players will get upon the game's release later this year.
While the event was fun in its entire way, it also mentioned that Broomsticks will play quite an important role in Hogwarts Legacy. Well, this might imply many more possibilities for the fans who are curious to know what more could they do with them in the open world of magic.
ADVERTISEMENT
Article continues below this ad
Will Quidditch be an integral part of Hogwarts Legacy?
Everyone knows about the fact that in Harry Potter's universe, created by JK Rowling, Quidditch is an inseparable part of Hogwarts School of Witchcraft and Wizardry. The fictional sport requires various equipment like Quaffle, Bludgers, Snitch, Clubs, and of course the Broomsticks.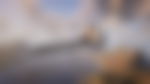 And going by what the State of Play event showed few days back, Hogwarts Legacy is confirmed to offer the option of using Broomsticks. In fact, as per the official FAQ of the game, Broom flight will be available in the game. Players will be able to use it as a way of traveling while also participating in the broom races.
For mastering the Broomsticks skills, Hogwarts Legacy players will also get the option to take Flying classes.
Now arises the main question: Will Quidditch be related in any way with the broomsticks?
Given the description of the equipment in the FAQ, especially regarding broom races, there seems to be a certainty. Yes, it's not official yet but the game may end up surprising the players eventually. This will be a great thing that will only make them more hyped to dive deeper into the mesmerizing world of Hogwarts Legacy.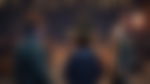 ADVERTISEMENT
Article continues below this ad
But then there is the situation of the game being set in the 1800s. It takes place way before Harry Potter's timeline and all the series of events revolving around him.
So, in case the makers have decided, there could be a scenario of Quidditch being completely absent from the game. Because it will show the beginning of the school and its various traditions.
WATCH THIS STORY: Everything We Know About Hogwarts Legacy So Far
ADVERTISEMENT
Article continues below this ad
Hence, the sport may or may not be in its story. However, it may appear later, hopefully, if the title offers any reward for mastering the art of riding broomsticks.
Hogwarts Legacy releases this Holiday 2022.
Edited By: Pritam Priyedarshi