Will This Missing Feature Make Diablo 2 Resurrected Less Immersive as Release Date Edges Closer?
Published 09/10/2021, 11:20 AM EDT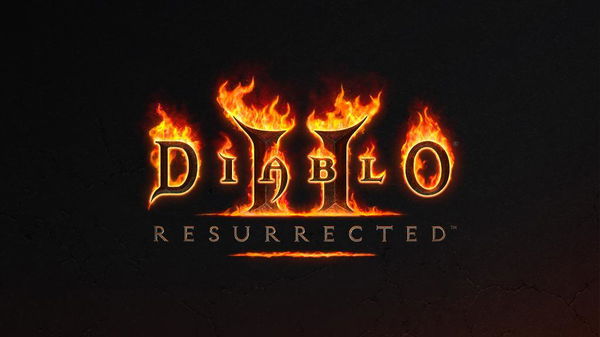 ---
---
The time for the old-school Diablo fans to rejoice has finally arrived. Announced at last month's Blizzcon 2021, Diablo 2 Resurrected will bring back the old guard of the franchise with new improved visuals. This remastered version of the title is only a few days from seeing its final release. The studio kick-started an early Alpha test to gauge the title's performance and the community's feedback.
ADVERTISEMENT
Article continues below this ad
The first Alpha phase of testing has brought forward a weird problem with the game. Player's with 21:9 wide-screen monitors are able to break the game's fundamentals. This makes everything unfair for the community as players with lesser hardware cannot make use of this glitch. It allows players with a 21:9 resolution monitor to farm from a range that the game doesn't allow.
ADVERTISEMENT
Article continues below this ad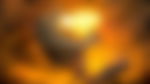 Developers will restrict wide-screen resolution for Diablo 2 Resurrected
In a recent blog post, about the game's performance and results from the Alpha testing, the team found the curious glitch where players with 21:9 wide-screen monitors attacking monsters from ranges that the game does not permit.
This causes the mobs to stand dormant as they are incapable of registering attacks made from a massive distance. Such a difference in gameplay experience is unacceptable and the teams have acknowledged this fact and offered a solution that some fans will not appreciate.
"Ultrawide monitor support being modified was a subject we saw heavily discussed across our channels following the Beta. In the Technical Alpha, players with Ultrawide hardware saw their full 21:9 screens utilized during that test. However, during that test we identified limitations affecting those players and others. For example, the AI failed to sense the player and trigger attacks.
"Furthermore, players with 21:9 monitors were able to pull many more monsters into battle at a range limit beyond the original game's intention. In a scenario where players (for example: playing a ranged class) were attacking monsters, players with 21:9 monitors could hit enemies with that extra screen space, but the monsters would not pull or react, but could still be defeated."
Moreover, this created a huge disparity in the gameplay, which was totally unintended. The studio tried to come up with a viable solution that did not downplay the experience.
Sadly, the end result has seen the ultrawide monitor users being limited to 19:9 instead of 21:9. This could severely affect the playing experience but make the playing even for all parties involved. The studio acknowledged that this decision might seem frustrating to the owners of these setups and promises to continuously monitor the situation and it will explore more ways to resolve this issue.
ADVERTISEMENT
Article continues below this ad
video source: IGN
ADVERTISEMENT
Article continues below this ad
The final decision to add limitations to certain hardware is something that fans will not be happy about. These monitors cost a lot of money to purchase and offer the best-in-class experience if used at their maximum capabilities. This innovative solution might even be the playing field, but it will definitely downplay the immersion for the owners of ultra wide-screen monitors.
Watch this story: Toughest Video Game bosses of all time
Trending Stories