Will Xbox Exclusive Starfield Overshadow Call of Duty 2023?
Published 03/17/2023, 11:39 AM EDT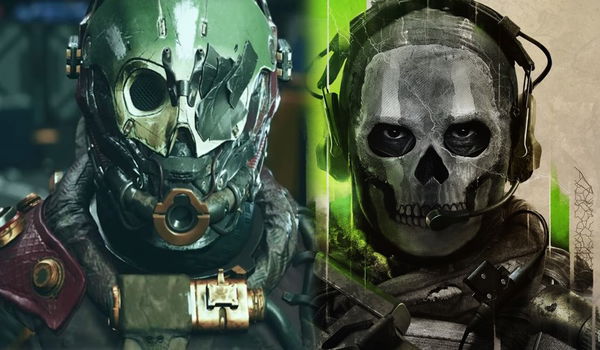 The year 2023 has been going pretty well so far in terms of witnessing amazing video game releases. It started on a positive note with the arrival of gems like Dead Space Remake, followed by a smash hit in Hogwarts Legacy. However, the coming months have got more surprises in store for the fans. Especially those, who are eager to get a brand new Call of Duty entry. It's nearly confirmed now that 2023 will see the launch of a standalone title from Activision, contrary to previous reports.
It implies that gaming enthusiasts will get to see a grand release of yet another Call of Duty, moving towards the end of 2023. Interestingly, though, another massive AAA project will also make its way during a similar period. It is none other than Bethesda's Xbox exclusive Starfield. The latter is going to be the Fallout studio's first original IP in 25 years.
Will Bethesda's Starfield outshine the upcoming Call of Duty game in 2023?
ADVERTISEMENT
Article continues below this ad
Firstly, the two games are vastly different going by their genres. While one is going to be an action-filled extravaganza, the other is an open-world space epic, full of endless customizations for the players. Call of Duty 2023 is expected to be a continuation of last year's Modern Warfare II from Infinity Ward in terms of story.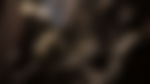 On the other hand, Starfield is an original game, made from scratch by the devs at Bethesda. They initially revealed it more than four years ago in 2018 with an announcement teaser. Since then, it has gained an unmatched attention from fans across the globe. Since it's been helmed by a studio that brought an IP like Fallout and Elder Scrolls, the hype has simply gone through the roof.
ADVERTISEMENT
Article continues below this ad
But once again, Call of Duty has its own fanbase comprising of millions of players. Although the recent games in this franchise have ended up receiving a lukewarm response, the release of Modern Warfare II has once again proved that the brand is way bigger than one's imagination. Additionally, the rumors suggesting the upcoming installment's connection with the ongoing entry will only boost the hype for its eventual debut later this year. As of now, a launch date is not confirmed.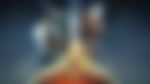 Meanwhile, Starfield devs recently unveiled its release date, following a long wait. The open-world space opera is set to arrive on September 6th, 2023 for the Xbox and PC. It can be said that the next COD from Activision will likely drop a month later. Well that makes for an interesting battle between these two, since there will be a gap of just a month.
ADVERTISEMENT
Article continues below this ad
Which is your most anticipated game of the year and why? Let us know in the comments.
WATCH THIS STORY: Top 5 Best Selling Call of Duty Games of All Time