World of Tanks' Latest Holiday Event Trailer Reveals the Major Collaboration With Arnold Schwarzenegger and Milla Jovovich
Published 11/25/2022, 2:10 PM EST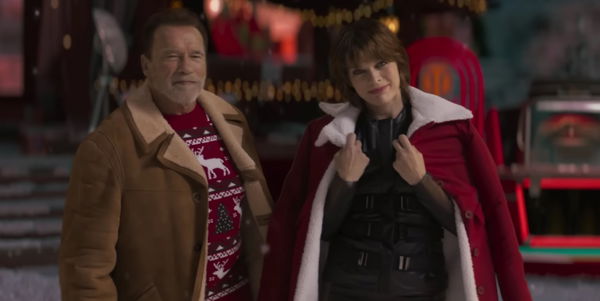 World of Tanks fans has witnessed many amazing collaborations in the past. But on this holiday they are going to witness the mind-blowing collaboration with the action superstars Arnold Schwarzenegger and Milla Jovovich.
World of Tanks is an MMO game developed by the Belarus-based video game developers, Wargaming. The game was released in 2010 but still remains a fan-favorite MMO title. It is available on various platforms like PlayStation, Xbox, and PC.
ADVERTISEMENT
Article continues below this ad
The game features tanks from World War II to the present day. The game has always been praised for its gameplay. Moreover, this is a free-to-play game, but players can also spend real-life money on in-game cosmetic items.
Arnold Schwarzenegger and Milla Jovovich in World of Tanks
World of Tank hosts special events at every festivity and collaborates with famous entities for the period. So how could this year's holiday be any different? World of Tank's official YouTube channel released a 5-minute-long cinematic trailer for the upcoming event.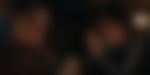 But the exciting part of the trailer was the appearance of action megastars Arnold Schwarzenegger and Milla Jovovich. Both Hollywood actors joined hands with the fan-favorite MMO game to be part of this year's Holiday Ops 2023 event.
Further, it is not the first collaboration with Schwarzenegger, as he also appeared in the game last year. But this time he's with Jovovich. Additionally, this would be the first time for both action stars to work together on any project.
What would the Hollywood action stars do in this MMO game?
The cinematic trailer didn't reveal much about the event. In the trailer, Schwarzenegger and Jovovich helped a kid spend the Holiday with his father according to his wish. But the trailer revealed the upcoming events would take place in Holiday Village.
ADVERTISEMENT
Article continues below this ad
Further, both Hollywood actors would be interacted with and players can meet them in their garage. During the event, fans would also have to visit them for quests and rewards. Further, the players will get divided into two teams led by the two actors.
There would be exciting rewards for the mission. Further, World of Tanks will have special cosmetics for the holiday event. However, this exciting collaboration will be a limited-time event. The Holiday Ops 2023 will run from December 13 to January 2.
ADVERTISEMENT
Article continues below this ad
WATCH THIS STORY: Top 5 Call of Duty Games of All Time 
Are you excited about seeing Arnold Schwarzenegger and Milla Jovovich in the World of Tanks soon?