"Worst Audio Design In The History of FPS Games Ever!"- Dr Disrespect Loses His Calm During $20k Warzone Tournament
Published 04/28/2021, 1:01 PM EDT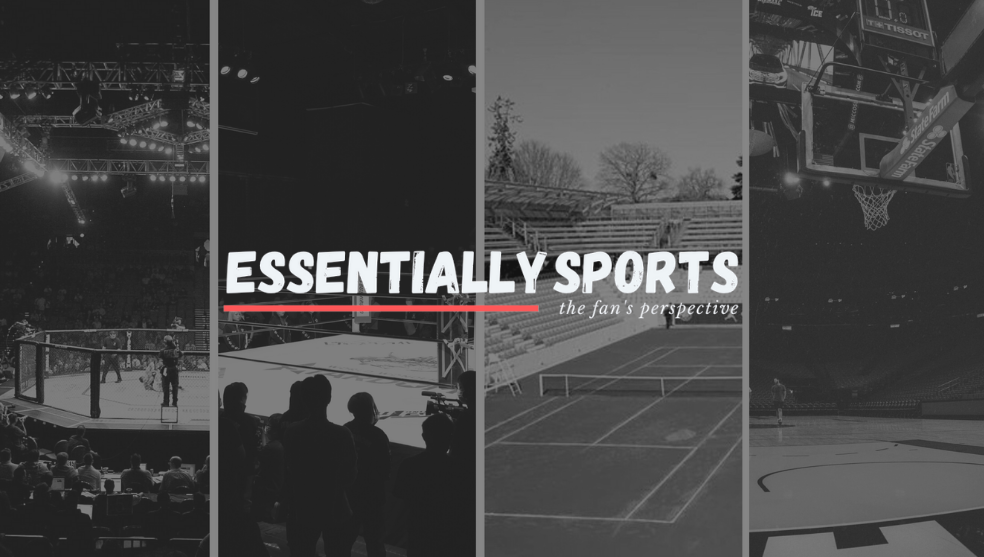 ---
---
Call of Duty Warzone just launched a 'new map' with the Season 3 update. However, not many players have too many positive things to say about all that is new. The first and foremost reason being, the new does not really seem new.
The new map, Verdansk' 84, is every bit the Verdansk we knew from a week ago, with a fresh coat of paint. Also, some renovations across the map with a few new points of interest do not really make up for all the hype about the aftermath of the nuke event. However, internet personalities who stream Warzone every day cannot stop because the title is still the most popular Battle Royale out there. Dr Disrespect, one of the pioneers among Warzone streamers, had a lot to say the other night on the game.
ADVERTISEMENT
Article continues below this ad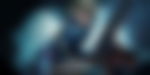 Dr Disrespect might retire from Call of Duty Warzone as audio glitches continue
ADVERTISEMENT
Article continues below this ad
In his latest stream, Dr Disrespect teamed up with his regular Verdansk partner ZLaner and two more players for a $20k tournament. The Two-Time was his usual self, pumped and aggressive in his attitude before the match begun. However, minutes into it, all the 'violence, speed, and momentum' was quickly sent to the Gulag. Dr Disrespect blamed the audio for his sorry state of affairs. Apart from the 90 ping he was going on about from the start of the match.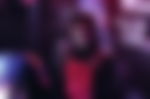 "No audio of him going down the stairs, right there. Like none, none. I did not know he was that close, you know? You should be able to hear the guy walk in front of you from five feet away. This is just like every f***ing Call of Duty. Great audio!"
Warzone as a game has a lot of issues, and it really is frustrating to experience bugs and glitches during tournaments. Furthermore, players have found new spots on the map which allow them to hide below the ground. Further to the invisibility, they can shoot players from those spots. While it might be a glitch, players might have the mind to exploit it and get cheap kills.
ADVERTISEMENT
Article continues below this ad
The audio glitch is not unheard of. Furthermore, Dr Disrespect faced the same issue twice in the same match. The next time he dies, on the roof near Airport, there is absolutely no audio of a man climbing the ladders of the roof.
"I know I got this Faze tournament Champs with Z, [….] I think that tournament is probably going to be my last Warzone tournament." 
While it might dishearten us to see the Two Time leave competitive Verdansk, this can also be his grand exit from the game. How much more hate do the devs need to see every day before they sit up and straighten the game for good?
ADVERTISEMENT
Article continues below this ad