Worst Fortnite Skins That You Should Never Purchase
Published 08/25/2021, 12:55 PM EDT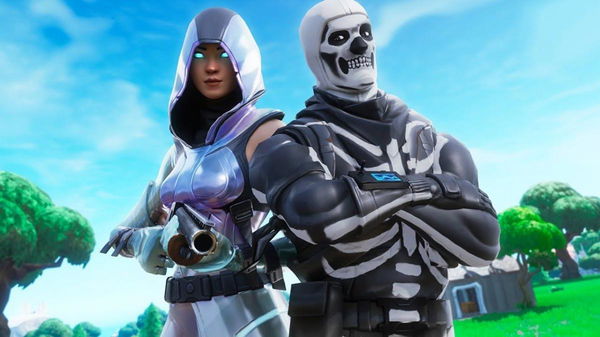 ---
---
Although the Fortnite item shop is one of Epic Games' most successful ideas, it is not without its faults. Over the years, the developer has had its fair share of disastrous skins. These skins have some of the worst conceptual designs and are just not worth your V-Bucks.
ADVERTISEMENT
Article continues below this ad
The Recon Expert is one of the most basic skins in Fortnite. Thus, the fact that Epic Games is actually charging you 1200 V-Bucks for the skin is almost criminal. Released in 2017, the Recon Expert has only re-appeared a handful of times and is one of the rarest skins in the game. However, this does not make up for the bland design and color of the skin.
Pillar is not a terrifying-looking skin but definitely has a creepy idea behind it. It is essentially a human caterpillar ready for combat. As a result of its low demand, it has only appeared in the item shop twice since its release.
ADVERTISEMENT
Article continues below this ad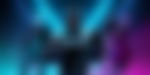 Watch this story: Video Game Franchises returning to consoles
Fortnite skins you shouldn't be buying
Radiant Striker is another one of the early Fortnite skins without much detail and design. It showcases one of the base Fortnite characters in a red vest. Although it is not the most grotesque skin, you would be better off saving your 1200 V-Bucks.
ADVERTISEMENT
Article continues below this ad
Mincemeat is skin that looks just like its name suggests. This monstrosity is supposed to be a sentient being made of mince pie. It even comes with horrifying back bling of its hand stirring a pie mixture. Unless your intent is to scare your opponents, there is no reason why you should be spending 1500 V-Bucks on this skin.
The Gingerbread Raider does not have much more to offer than its sister, the Renegade Raider. While the skin puts a festive spin on things, it will just allow opponents to spot you better from a distance. Thus, unless you want a target on your back worth 1200 V-Bucks, we would recommend that you stay away from this skin.
ADVERTISEMENT
Article continues below this ad
These are some of the worst valued skins we have come across in Fortnite. What are some of the regrettable purchases you have made in Epic's battle royale game? Let us know in the comments down below.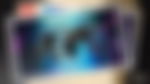 Trending Stories