Avid Fan Recreates Wild Will Smith-Chris Rock Moment in Top Video Games Including Elden Ring
Published 05/08/2022, 2:20 PM EDT

Follow Us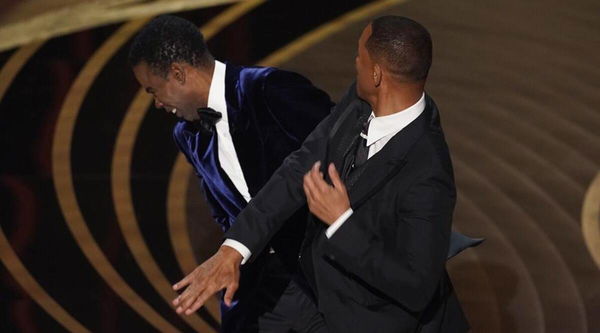 Two months back, on March 27, the 2022 Oscars witnessed the presence of the world's biggest celebrities. Later, the event turned out to be way beyond just an award ceremony, thanks to Will Smith. The actor stunned the audience and everyone who watched the event through the broadcast when he gently walked by the comedian Chris Rock, only to slap him hard.
That news spread like fire. Everyone came across it unless someone lived in a cave. And soon Will Smith and Chris Rock became a global meme sensations. A few days back, a popular YouTuber, ToastedShoes, shared a video featuring both the celebs in some popular video games, including Elden Ring.
ADVERTISEMENT
Article continues below this ad
On April 9th, Joe, better known online as ToastedShoes, uploaded a YouTube video. The entire 10-minute video is a masterpiece. Besides Elden Ring, it features gameplay footage of WWE 2K22, God of War, Street Fighter, and Sifu.
WATCH THIS STORY: From Call Of Duty To Minecraft: Ranking The Highest-Selling Video
Every game features Will Smith and Chris Rock fighting, beating the hell out of each other. Moreover, games like God of War and Elden Ring showcase both celebrities, one in place of the protagonist, while the other as the antagonist.
The best games to feature Chris Rock and Will Smith
The entire video is hilarious and features some impressive modding skills, hats off to their creators. The video begins with WWE 2K22 with Will and Chris's intros, followed by their fight.
ADVERTISEMENT
Article continues below this ad
Both the modified celebs will leave you impressed with some stunning moves. The fans can watch this scene at 42 seconds' mark.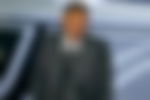 Then at 1:42 seconds begins the Elden Ring featuring Will holding a sword and a shield. This ends with a stunning sword fight while both the celebs ride their mighty horses. At 3:35 seconds starts the God of War, showcasing Will as Kratos and Chris as Baldur. Don't miss this one as it features some crazy actions and at the same time, it's also the most fun one.
ADVERTISEMENT
Article continues below this ad
Comment down and let us know about your favorite part of the above video.