Xbox Addresses a Major Console-Breaking Issue and is Working to Fix the Same
Published 11/20/2021, 1:00 PM EST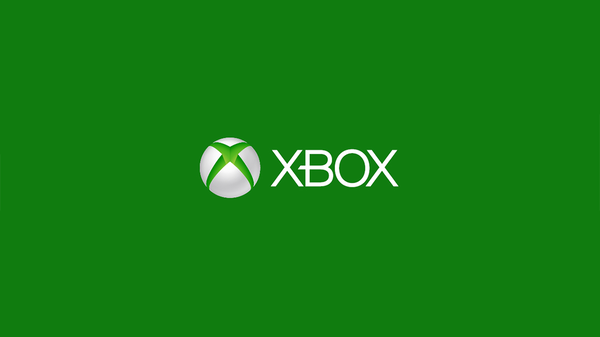 ---
---
The words CMOS and DRM batteries have recently become the talk of the town. It was mainly triggered by the malfunctioning of CMOS batteries in PlayStation consoles. This locked many key features, which saw the online libraries becoming inaccessible. The Japanese studio rolled out an elaborate fix, which has apparently impressed Xbox head, Phil Spencer.
ADVERTISEMENT
Article continues below this ad
In a recent update, Phill has showcased his interests in offering a similar update for their users as well. This new patch might roll out sooner than most people think, as the studio is actively working on it.
ADVERTISEMENT
Article continues below this ad
Video Source: Destin
Fix for DRS and CMOS will soon arrive for Xbox
Recent reports suggest that the Xbox console has a heavy-handed DRM measure in place. This system makes gaming offline, away from live subscription systems, incredibly difficult. In some instances, it has been reported that the console fails to acknowledge disc-based games when the console is offline.
The absence of CMOS batteries locks users from accessing the internet, online library, and live subscription. The American studio is now looking into this newfound problem with regard to the modern-day console.
Watch this story: Video Game Franchises Returning to Consoles
In a conversation with industry analyst Stephen Totilo, Phil Spencer shared his thoughts about how he wished to mold the relationship between content and gamers.
"The hardware team is hearing the message about our consoles should. allow for the ongoing relationship between the player and the content that they own. So like, we hear the message and the teams are looking at things."
He also shed light on the importance of preserving the older generation of titles. He hopes to one day build a system, which will seamlessly allow players to take up classic titles.
ADVERTISEMENT
Article continues below this ad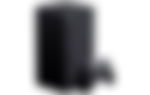 Not so long ago, the studio released a batch of 70+ classics that include the Max Payne franchise, Gears of War, Star Wars, and many more. This has significantly expanded its roster of titles, and it is far greater than Wii's; Wii had a lot of games.
ADVERTISEMENT
Article continues below this ad
This drive to hammer out more backward compatible games has definitely helped preserve classic titles and will enable future generations to experience them.