Xbox and PlayStation Fans Engage in Massive Debate Following Fresh Xbox One Revelation
Published 01/14/2022, 10:32 AM EST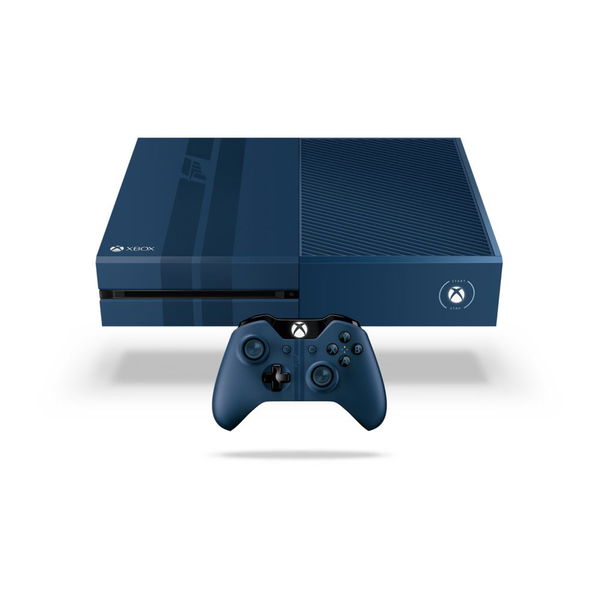 If you have been a long-time Xbox fan, then you probably already know about the one Xbox console that didn't do as well as the others. The console in question is the Xbox One. It was not the best product that the developers had made, and it failed to see the same success that the Xbox 360 had enjoyed at its peak.
Video Source: IGN
ADVERTISEMENT
Article continues below this ad
The software giant has now reported that it will no longer offer any variant of Xbox One to gamers. According to a report by Verge, the gaming giant solely wants to shift its focus on producing the next generation consoles in Series X/S. On the contrary, its direct competitor, Sony, is doubling on the production of PS4 in 2022 despite having released PS5.
Twitter reacts to Xbox and Sony taking polar opposite decisions
Usually, competitors study one another and make decisions that can generate more revenue. Xbox's decision to discontinue the previous generation of consoles will serve a greater purpose.
Console makers usually don't make a profit in the initial days of releasing consoles. The devices become profitable in the longer run, as more titles and much-needed exclusives are rolled out. And Xbox didn't do a great job when it comes to sales.
Xbox's community is happy to see the older generation consoles take a backseat, as the hype is currently around Series X/S consoles.
Xbox really is issuing some absolute bangers when it comes to marketing. From Microsoft indirectly referencing "ponies" yesterday to a reiteration of the Xbox One's being discontinued given yesterday's news, it's pretty funny honestly.

— Matt (@GamemasterYado) January 13, 2022
Meanwhile, some people seem to think Sony doubling down on the production of PS4 is a mistake. This will not push the next-gen of gaming forward and it will certainly not help PS5 acquire a special place in the market.
The ongoing issue with the world has definitely impacted the production in every industry. This fan backed Sony's decision to produce more PS4 consoles, as the shortage of raw material is impacting PS5's production as well.
Watch this story: Why is GTA San Andreas so Good?
Okay and people slighting Sony for doing more PS4s, really they don't have a choice cause there is literally a "shortage epidemic" everywhere from printers to cars to other stuff. Don't knock Sony on this shortage issue, it's a global problem.

— Paul Christen (@P_Christen1) January 13, 2022
PlayStation fan predicts Series X/S will have a similar fate as One, and it won't be pretty. PS4 definitely won the previous generation of the console war, but PS5 and Series X/S are in a league of their own.
PlayStation consoles have performed remarkably over the years, but the issue of insufficient titles is haunting the PS5. Xbox fans are calling out Sony and its community for only offering remastered titles and not adding anything of value.
fanboys on Sonys side were preaching playstion for "next gen only" etc and slamming Xbox for BC and cross gen games with Xbox one. Now Sony have nothing but directors cuts, remasters and are now continuing production and support of the PS4 into 2023

— DrowsyKeroX🎮🏴󠁧󠁢󠁳󠁣󠁴󠁿🇬🇧 (@MrRiceGuy2) January 13, 2022
Sony has indeed backtracked on its promises to focus solely on the next-gen devices, and some fans are not too pleased as PS4 remains a point of focus even in 2022.
So Sony was talking complete BS yesterday about the shortage forcing them to make more PS4s instead of PS5s?

— Edwin De Paz (@EdwinDePizza) January 13, 2022
ADVERTISEMENT
Article continues below this ad
Yes, indeed, both firms are dealing with the crisis of shortage, but the difference in their responses is quite puzzling.
No, both companies are dealing with shortages. Why are you all reading into this like it's a bad thing for Sony?

— Kurt Burns (@moparful99) January 14, 2022
ADVERTISEMENT
Article continues below this ad
Who do you think is winning the console war when it comes to the next-gen era? Do you support Xbox or Sony? Be sure to share your thoughts in the comment section below.