Xbox Boss Phil Spencer Reveals How the Infamous Game Developers Conference Incident Changed the Company
Published 01/11/2022, 12:53 PM EST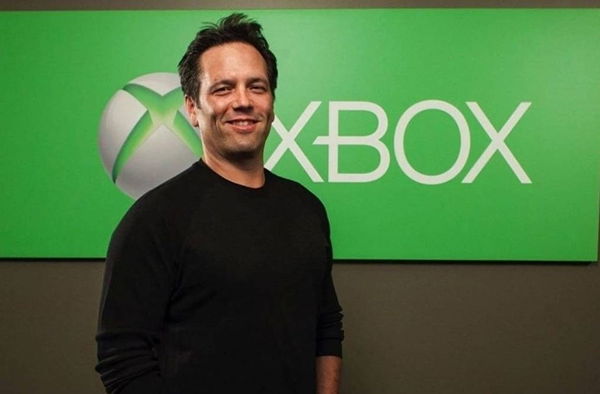 ---
---
With the release of Xbox Series X/S, Microsoft helped the world enter a new generation of gaming. Xbox has always released great consoles in the community and built a huge franchise. However, the developers' team has faced tons of challenges and always stuck together to overcome those.
ADVERTISEMENT
Article continues below this ad
Back in 2016, Microsoft had to apologize for hiring dancers dressed as schoolgirls for its Game Developer Conference (GDC) afterparty in San Francisco. However, whatever happened back then made them realize their mistake and they overcome it all together.
DIVE DEEPER: Everything You Need to Know About Twitch Star Pokimane's Cat Mimi
ADVERTISEMENT
Article continues below this ad
Xbox Boss Phil Spencer opens up on the Game Developer Conference afterparty incident
Recently, Phil Spencer opened up about the incident in an episode of the Sway Podcast titled "What if Work Were a Video Game" on Spotify.
Phil said, "I have no problem going public about that. The GDC dance party moment, that was a painful moment in the history of Xbox. Some of the things that make me proud is how we came out of it. The work we did as a team. I believe we are stronger because of that event. Not that I would choose to repeat that event if I had that choice."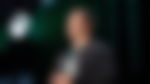 ADVERTISEMENT
Article continues below this ad
Naturally, the incident was a huge mistake on Phil's behalf back in 2016. However, it's impressive how he is vocal about that mistake and owns it. Other than that, he is very proud of how everyone became a team and tried to get better together. Everyone makes mistakes at one point in their life, but to accept and move forward with them is the best course of action.
He further said, "I love the fact that my own team was some of the strongest voices out there in social talking about how this was not right. The work that the team did to come out of it and say this moment won't define what Xbox means, but rather will be a catalyst for us being better and growing."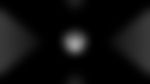 ADVERTISEMENT
Article continues below this ad
All in all, Xbox has certainly recovered from the setbacks like the one aforementioned. The console giant has been having a great run since the release of Xbox Series X/S, and a wide range of attractive exclusives are on their way.
WATCH THIS STORY: Why is GTA San Andreas so Good?