Xbox Employees Reveal Embarrassing Names They Had For the Revolutionary Gaming Console
Published 12/16/2021, 2:00 PM EST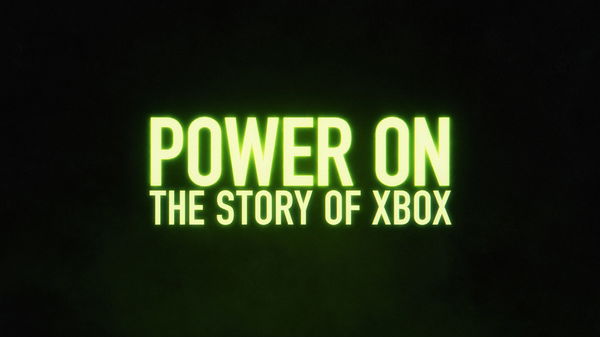 ---
---
The story of Xbox is a tale of the underdog, who fought against industry giants to cement its place. The uphill struggle towards the peak of the video gaming industry wasn't an easy mountain to climb. This epic journey became even more difficult because of the inexperienced team members and the firm was all on its own.
ADVERTISEMENT
Article continues below this ad
This iconic gaming project almost didn't materialize, and it went through a lot of trial and tribulations to become a reality. In the second episode of the six-part documentary series, the American gaming giant shed light on an iconic event that dictated the future of Xbox. The infamous Valentine's day massacre saw the entire team of Direct-Xbox being berated for hours.
The team somehow managed to come out victorious in getting the project approved by Bill Gates. What happened next was truly hilarious as the marketing team, together with the original creators, were desperate to come up with a proper name for the device to replace the codename Xbox.
ADVERTISEMENT
Article continues below this ad
video source: Xbox
Microsoft almost rejected Xbox as the name of its console
After surviving the massive Valentine's Day massacre, the studio had to come up with a name for the console. The internal team of the studio called it the Direct-Xbox, and the name stuck around. However, the marketing team wasn't happy with the codename. They wanted a more marketable name.
Naming is not a fun process, and it often feels like an insurmountable task.
The studio contacted gamers to help them with the naming process and the result was hilarious, to say the least. Horrible names like Frixion, Psyclipse, Norbo, Infini-D, XOD, Shock Factor, Fire Plug, Questria, Vybe, Xantra, and many more emerged.
Thankfully, nobody at Microsoft liked any of these suggestions and the team went back to the original codename Xbox as the final name.
ADVERTISEMENT
Article continues below this ad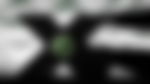 Watch this story: Worst Video Game Movie Adaptations
ADVERTISEMENT
Article continues below this ad
Sometimes overthinking can compel you to make horrible choices and miss out on the obvious. The original name spawned from an incredible source of the Direct X team trying to build the console. Although the Xbox was just an internal name, the entire world was already in love with it.
We are glad the marketing team came to its senses and did not alter the name.