Xbox Exclusive Halo Infinite Makes Franchise History Despite Mixed Reviews From Fans
Published 01/26/2022, 8:26 AM EST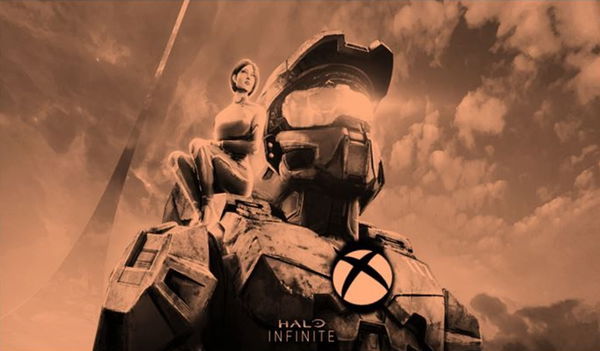 Halo Infinite, the latest installment in the iconic saga, is now officially the best game in the history of the franchise. Microsoft revealed that the ongoing offering from 343 Industries has surpassed a monumental figure in terms of engaging players since its launch in December.
Coming after a long wait, with multiple issues resulting in unexpected delays, Halo Infinite eventually landed in the last month of 2021. Despite all the uncertainties, it obtained a huge reception from critics as well as the hardcore Halo gamers.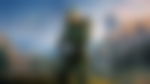 Halo Infinite played by over 20 million players since launch
During the recent earnings call, for the second quarter, Microsoft CEO Satya Nadella said that the newest entry in the series engaged over 20 million players since its debut.
With a stellar campaign and multiplayer mode, Halo Infinite has performed pretty well. Following a long wait by the fans of the franchise, it made the ultimate appearance, receiving great reviews across the globe.
Apart from Halo Infinite, Forza Horizon 5, the best-rated 2021 game, also amassed massive popularity. As a result of that, the Sports/Racing title saw 18 million people playing it since its release in November.
Coming back to Halo Infinite again, it has witnessed some issues as well. While the game is great in offering an immersive experience, players are still not fully satisfied. Because most of them have raised requests for additional modes as they think the title is limited in providing extra options. This is something that was quite evident from the reactions under the tweet from Halo.
While the hardcore Halo Infinite lovers celebrated the newest achievement of 20 million, others were not pleased.
Here are some of the most interesting fan reactions we found:
Now, take a look at several not-so-favorable ones as well.
What are your thoughts on the Infinite installment? Have you played it since its launch? Do you think it's the best title in the history of the series?
Don't forget to share your views. Let us know in the comments.
WATCH THIS STORY: Most Hated Features of Fortnite Chapter 2